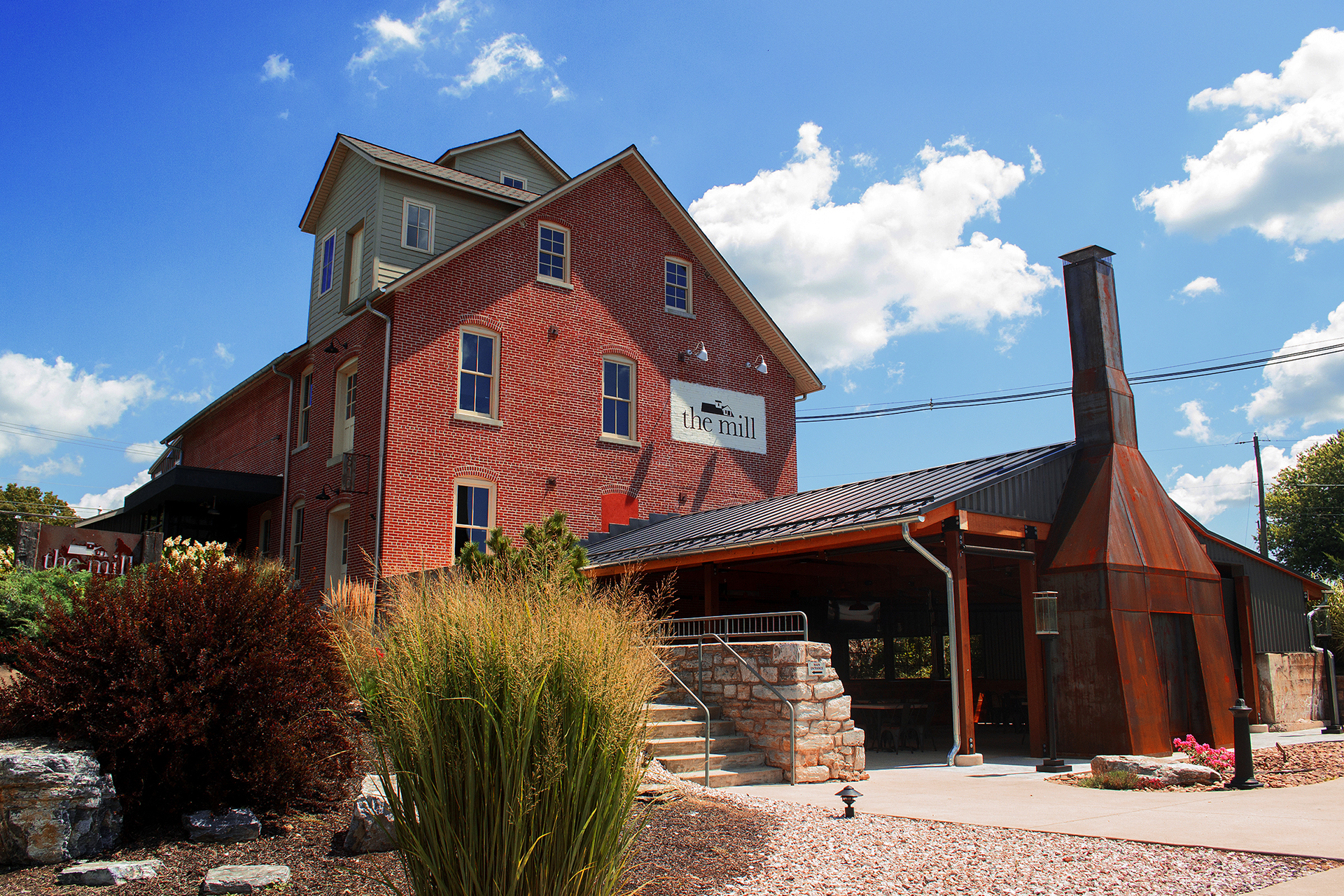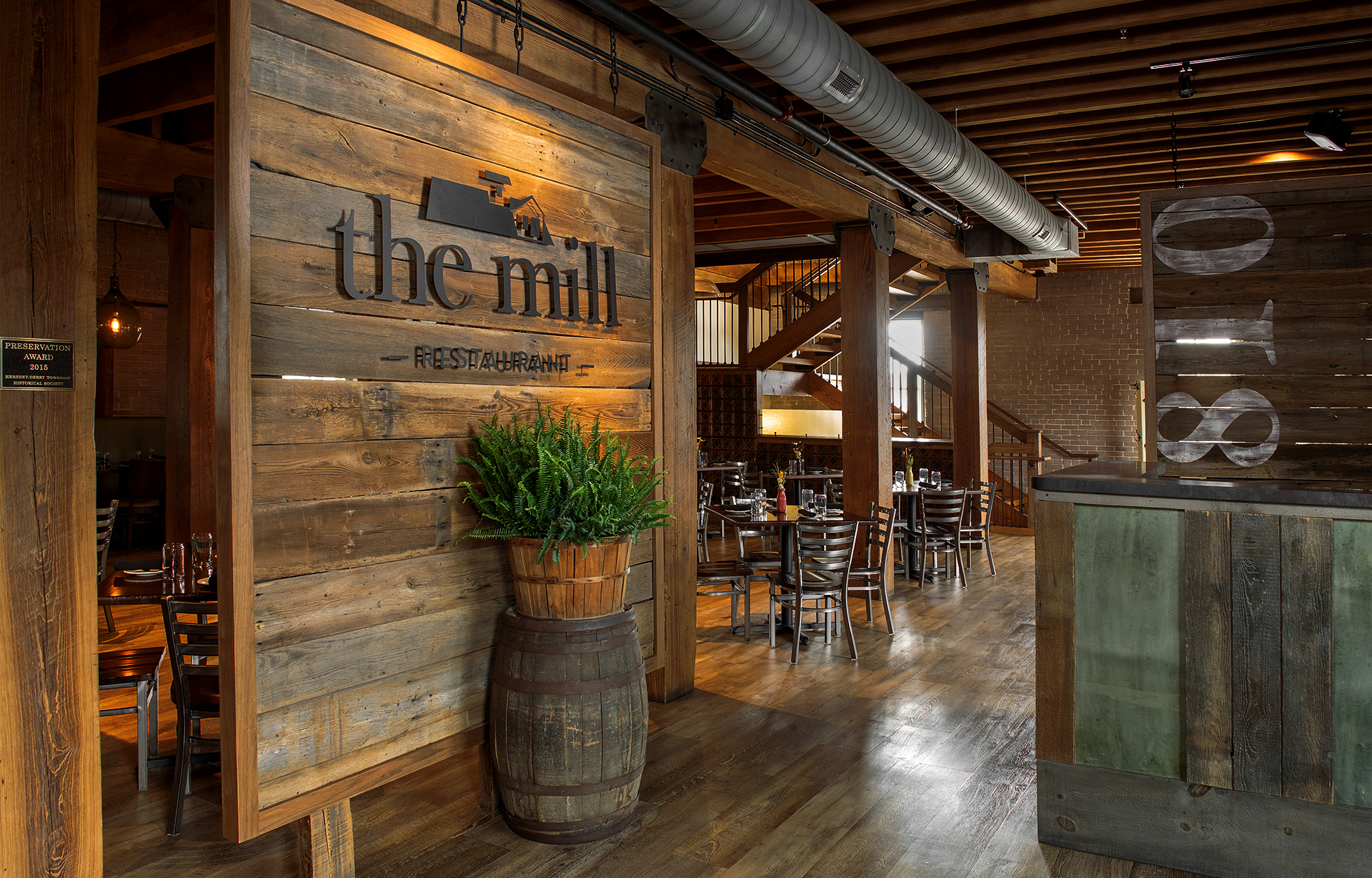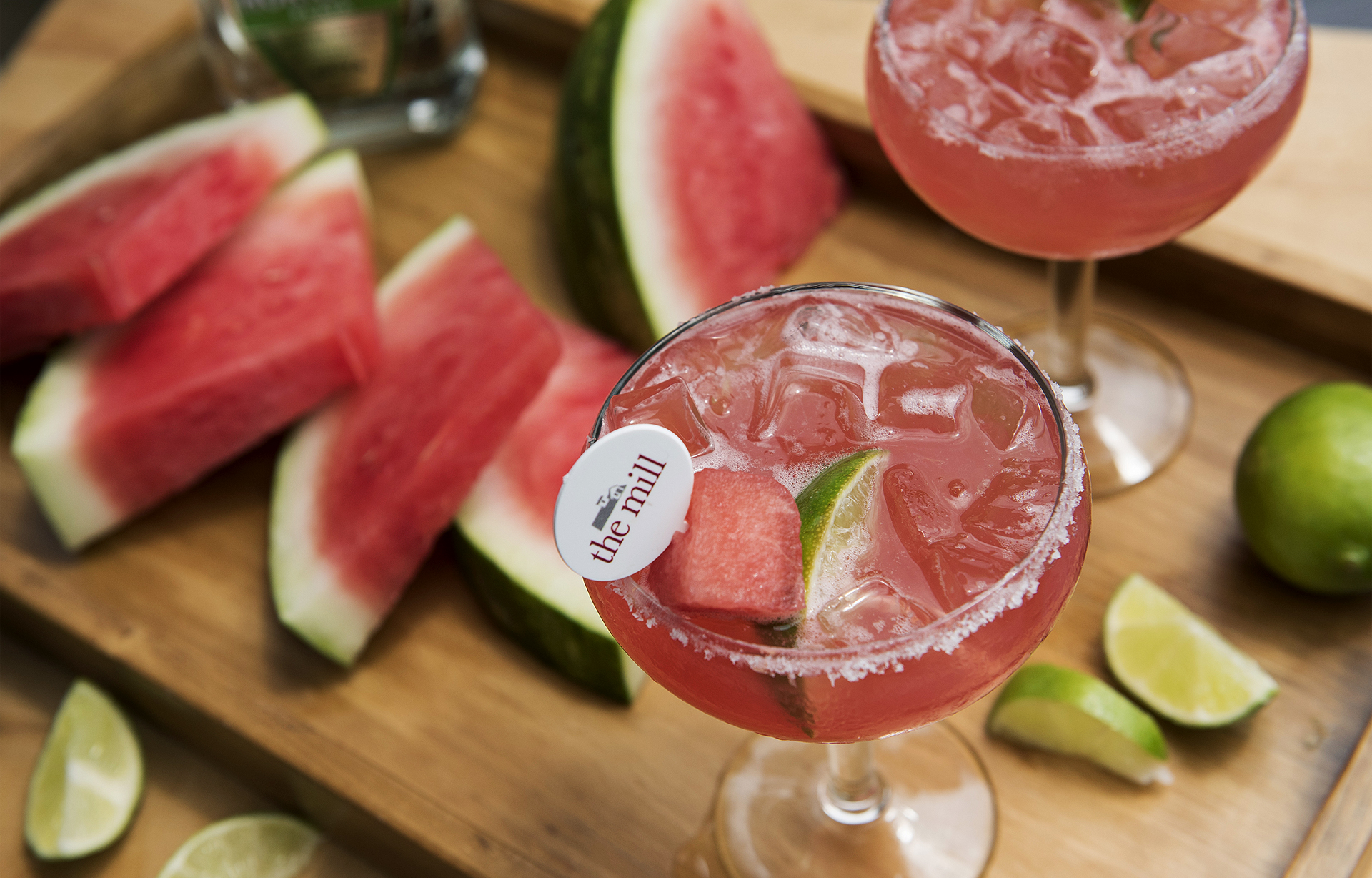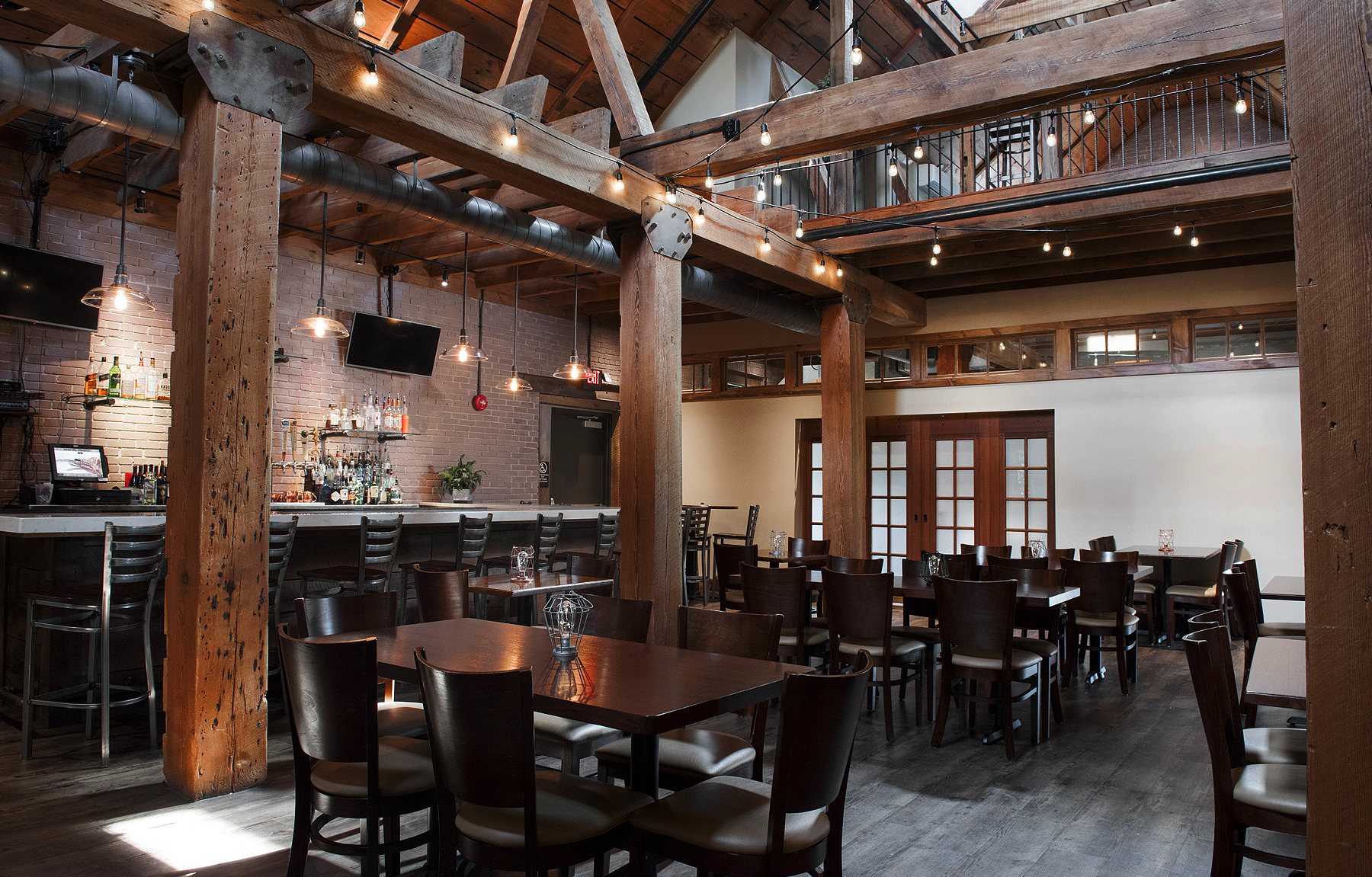 MADE FROM SCRATCH
MADE FROM SCRATCH
Since our opening in 2014, our scratch kitchen's commitment to giving you the best meal possible has made The Mill one of the top restaurants in Hershey. We strive to use locally-sourced, high-quality ingredients from local farms, artisanal food producers, and fisherman in all of our dishes. Our award-winning cocktails include fresh fruits and herbs to add the flair and quality expected of scratch restaurants; these are the differences you can taste in every cocktail. Whether you are looking for a family restaurant for lunch or dinner, or a happy hour with friends and coworkers, we are committed to providing you with an exceptional experience as one of the best restaurants in Hershey.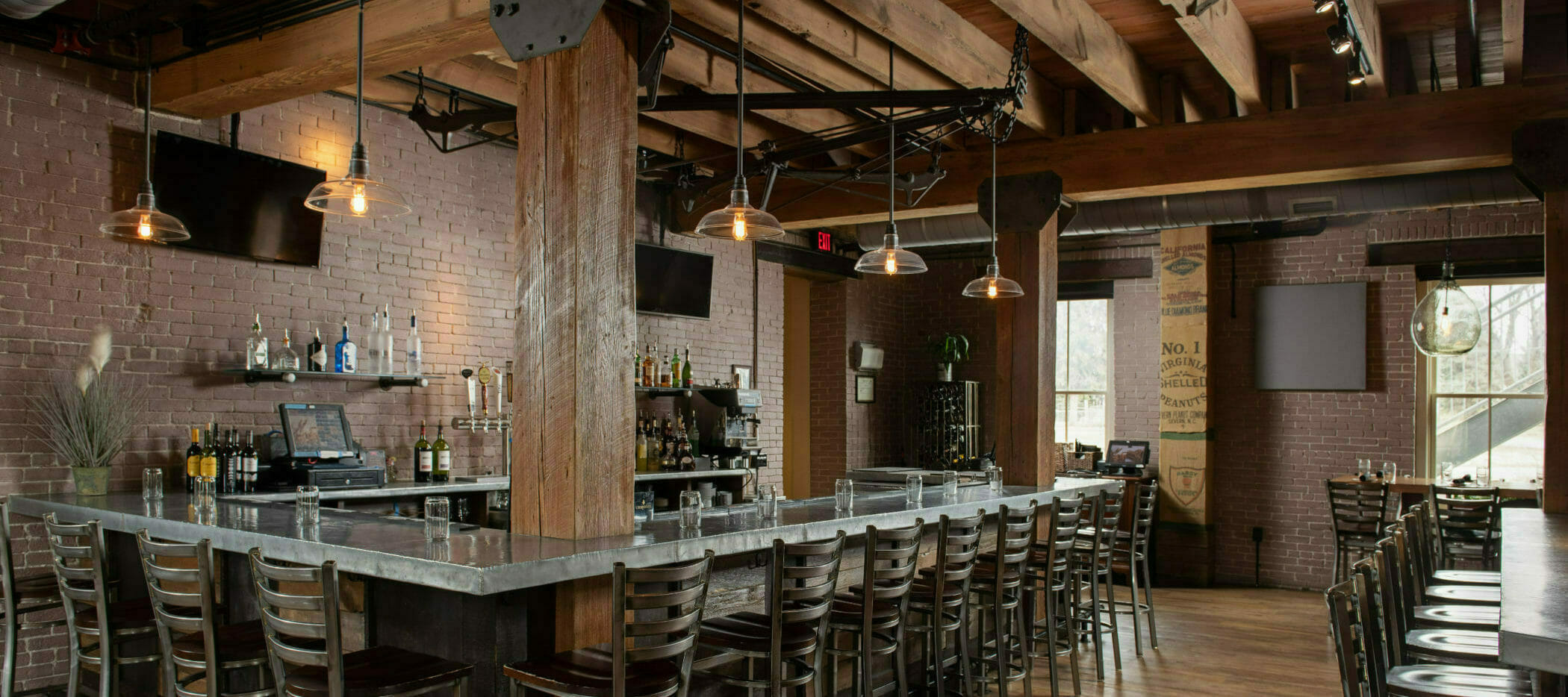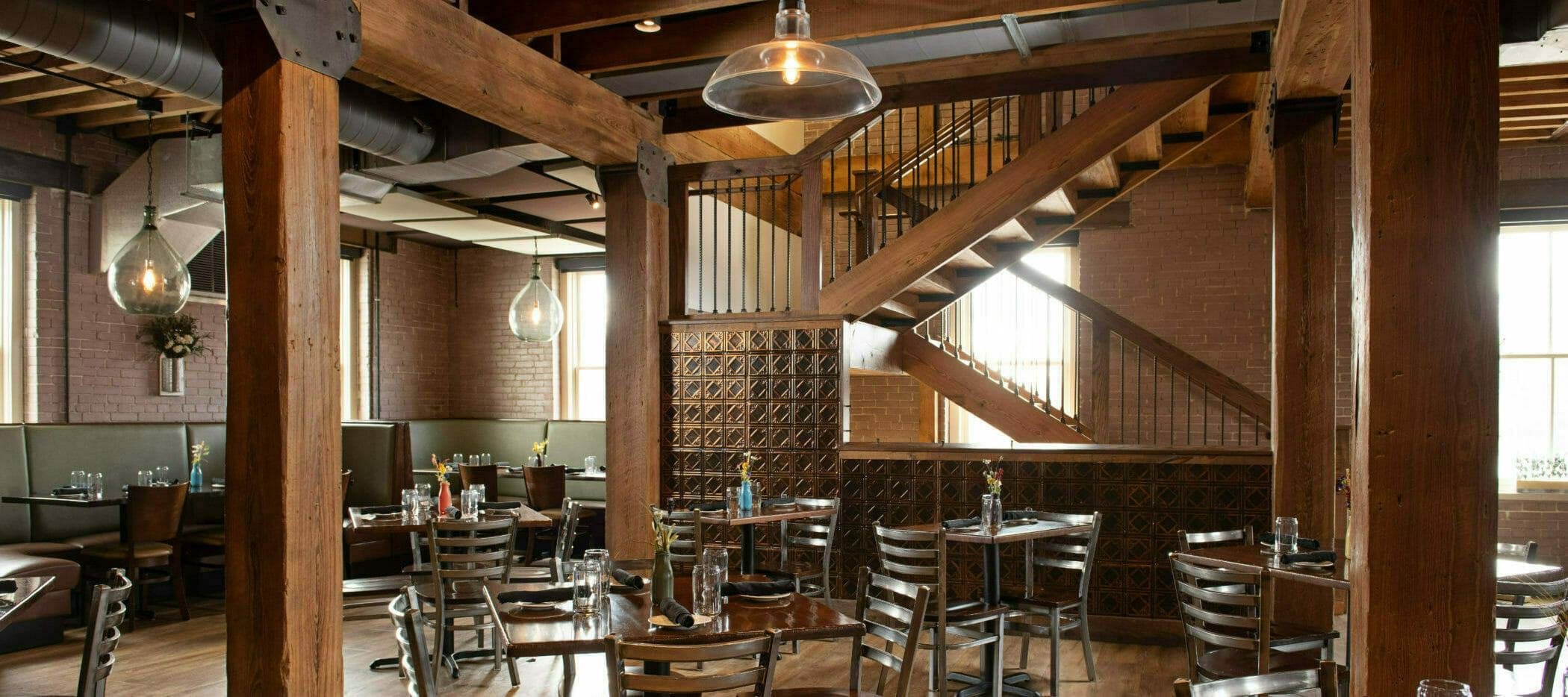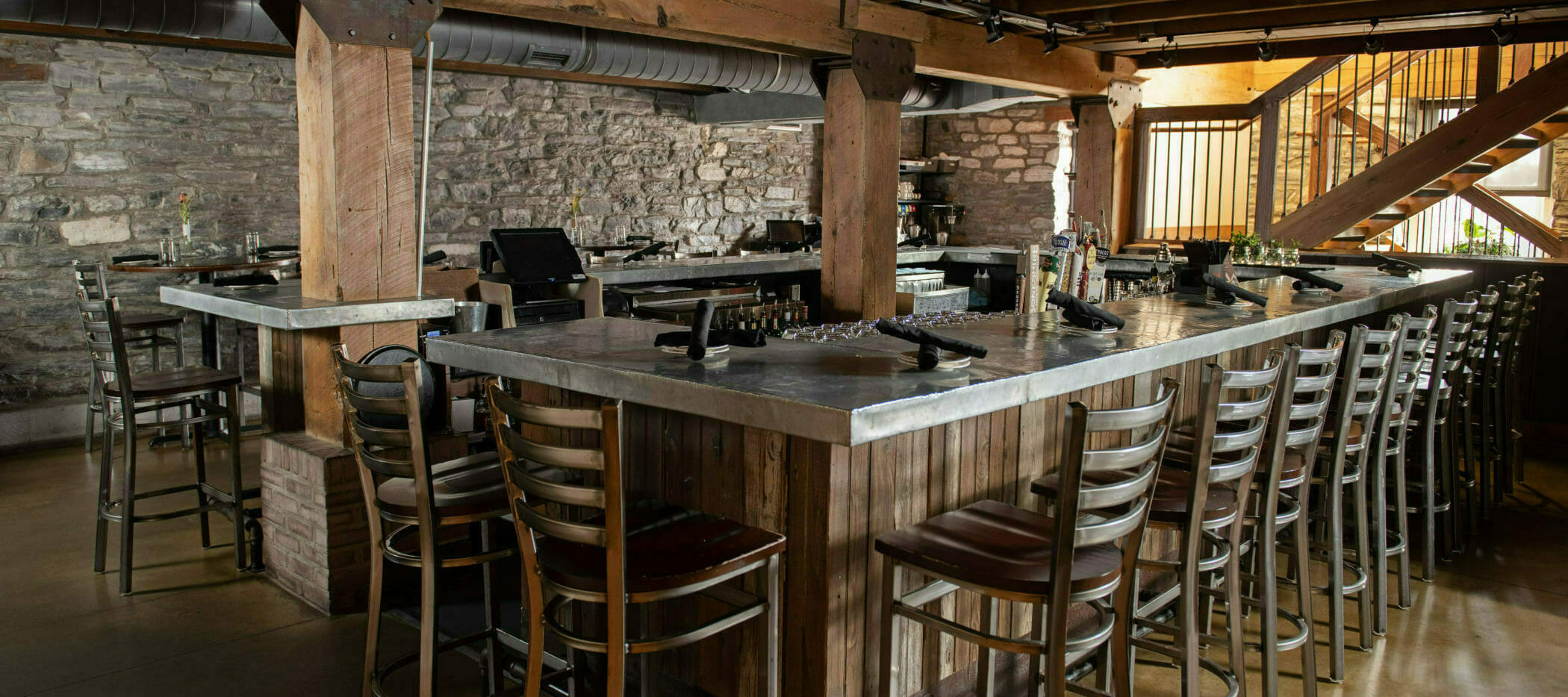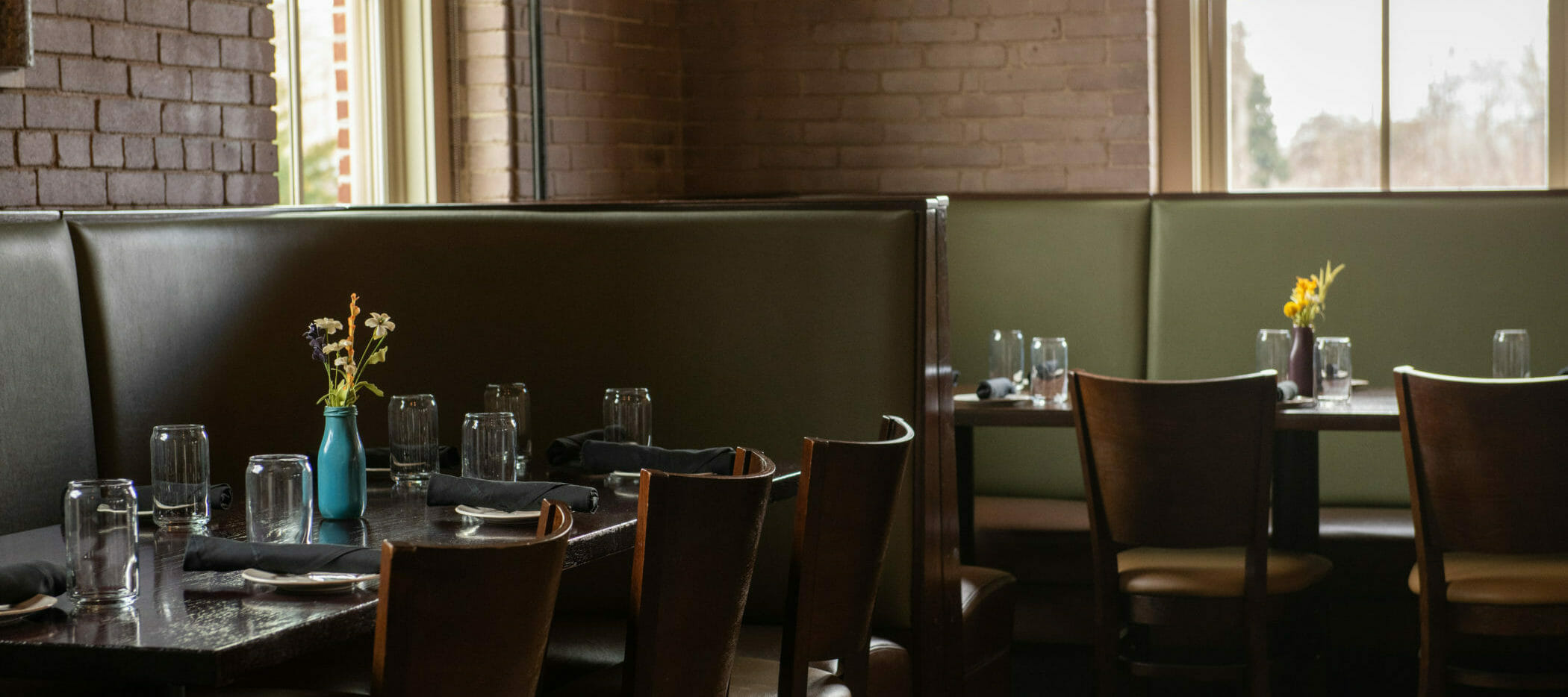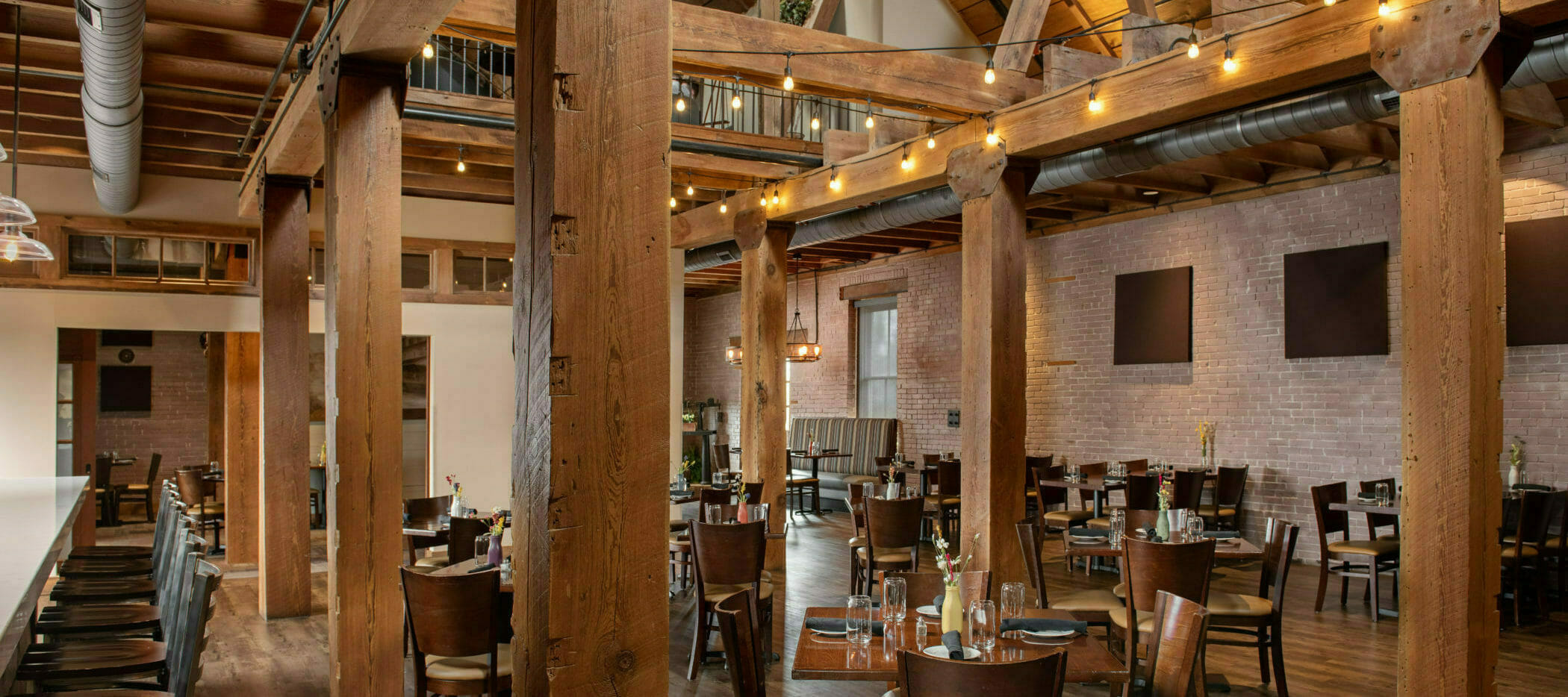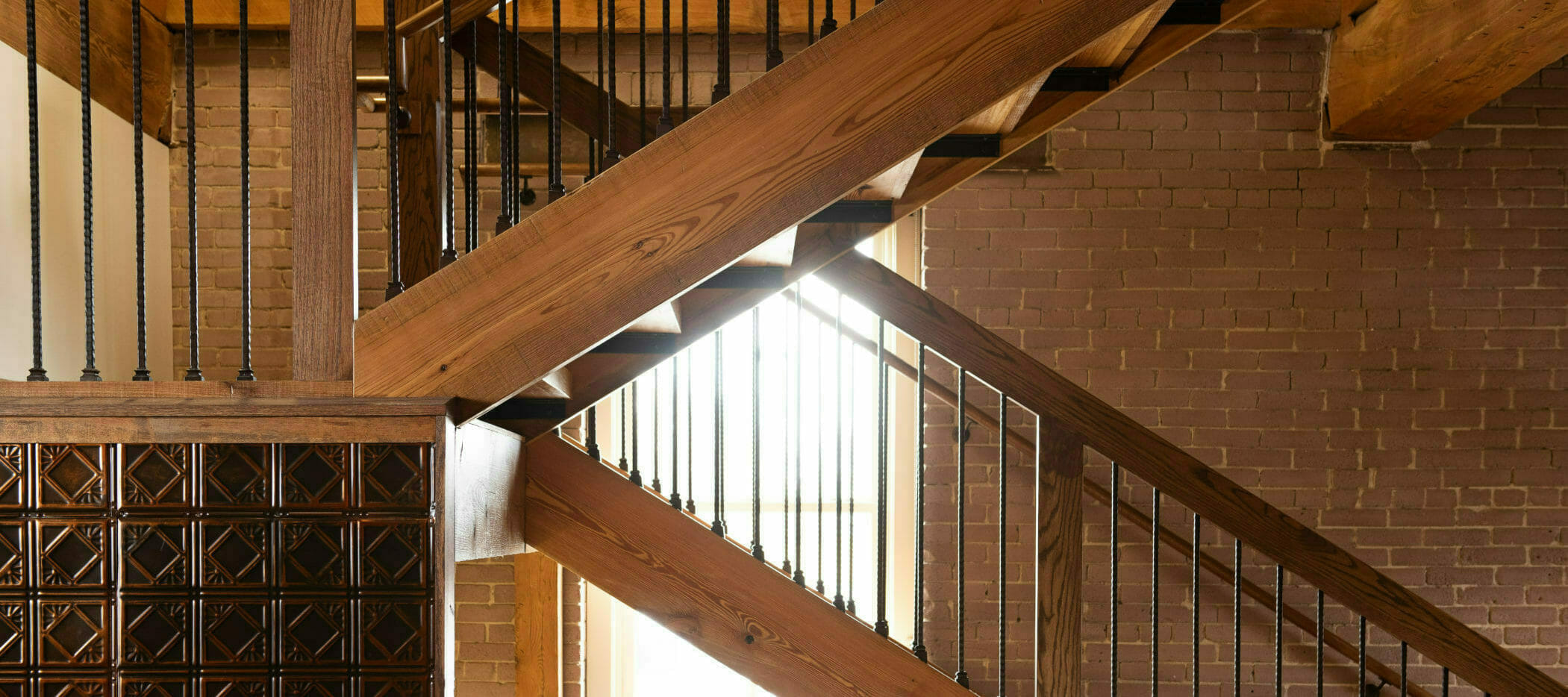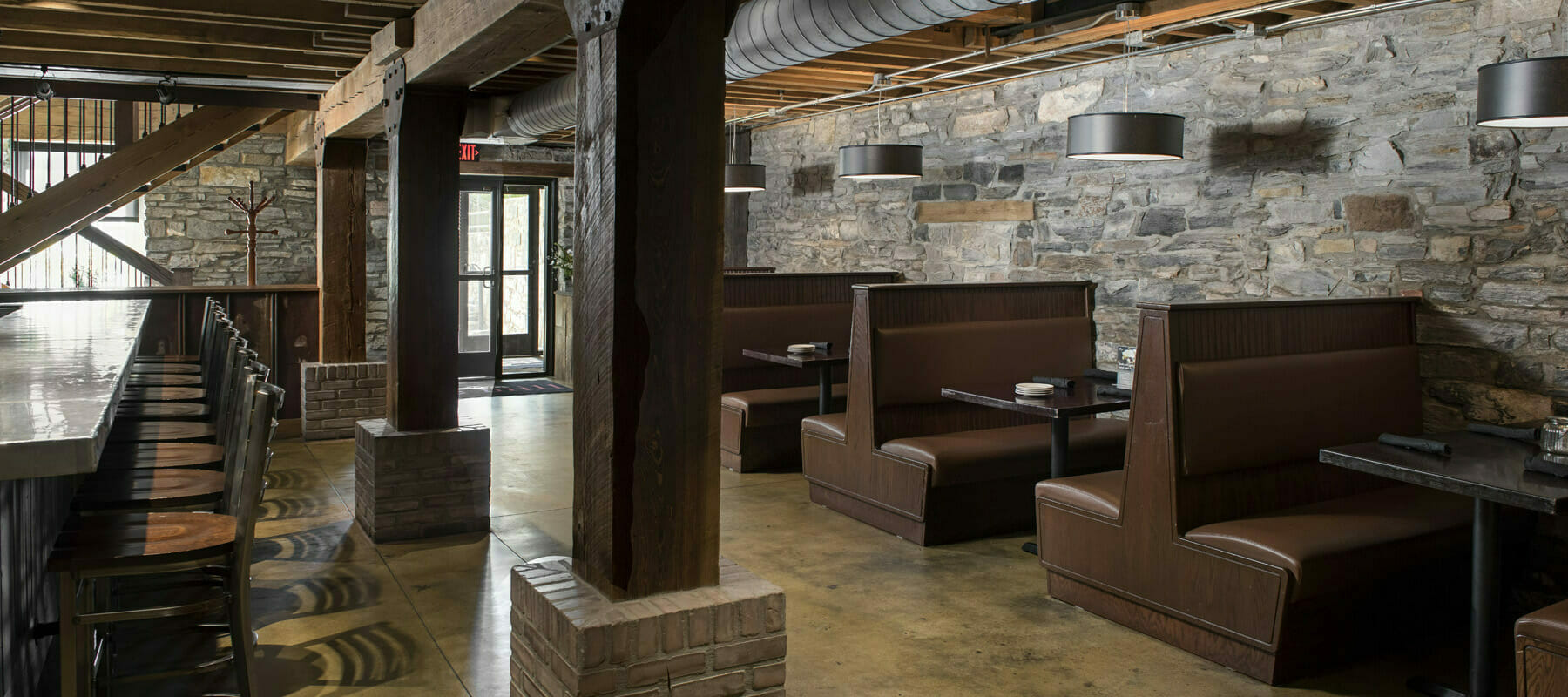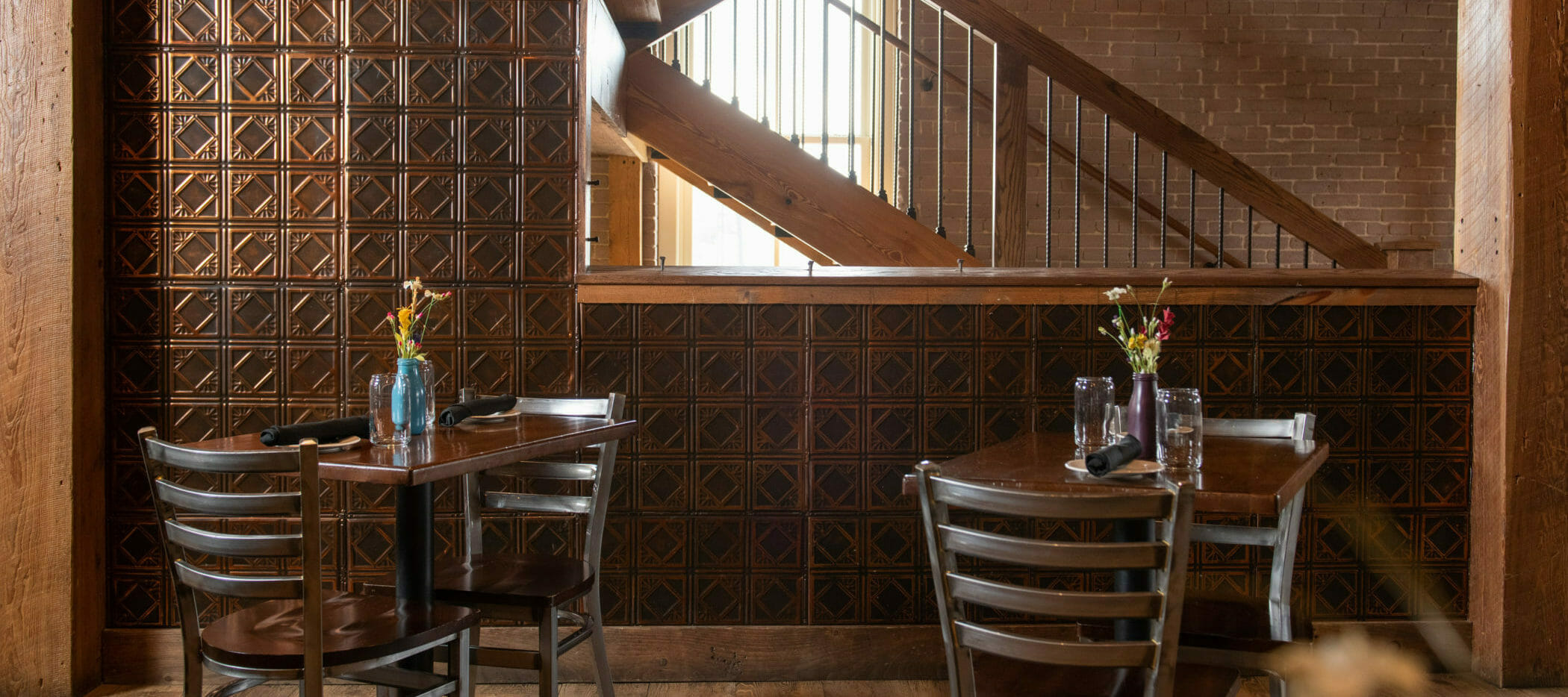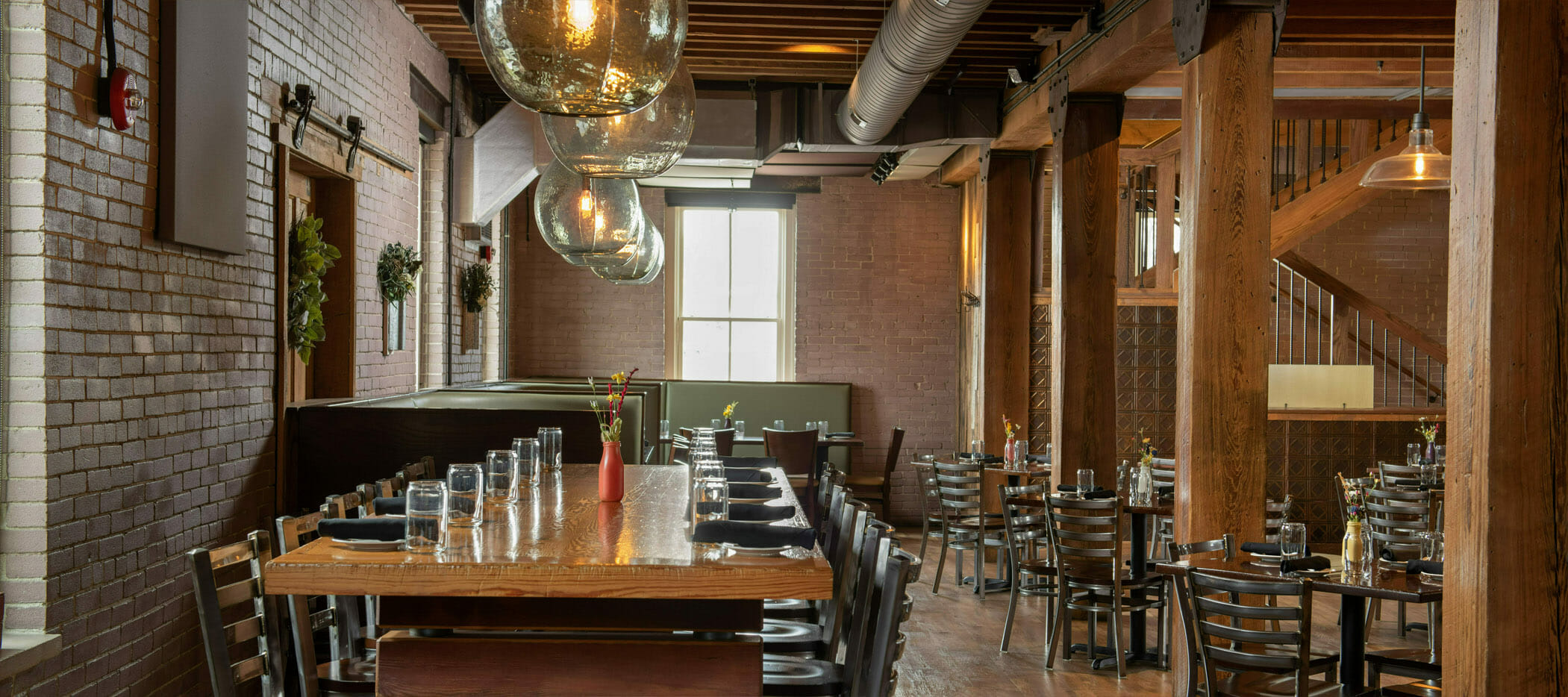 UNIQUE EXPERIENCES
The Mill in Hershey is more than just another one of your "run-of-the-mill" local restaurants. We offer a unique collection of dining spaces, which ensure a memorable dining experience for everyone. The historically restored old Curry Mill is impeccably and simply decorated, boasting large wood beams and stone walls to create unique atmospheres on each level. Enjoy the sensational dining at one of Hershey's best restaurants with the scratch-made dishes and craft cocktails on any of our three spacious floors. Open daily for lunch, dinner, Sunday brunch, and private parties, The Mill is located minutes from Hershey's main attractions including Hershey Park, Giant Center and the Hershey Theater.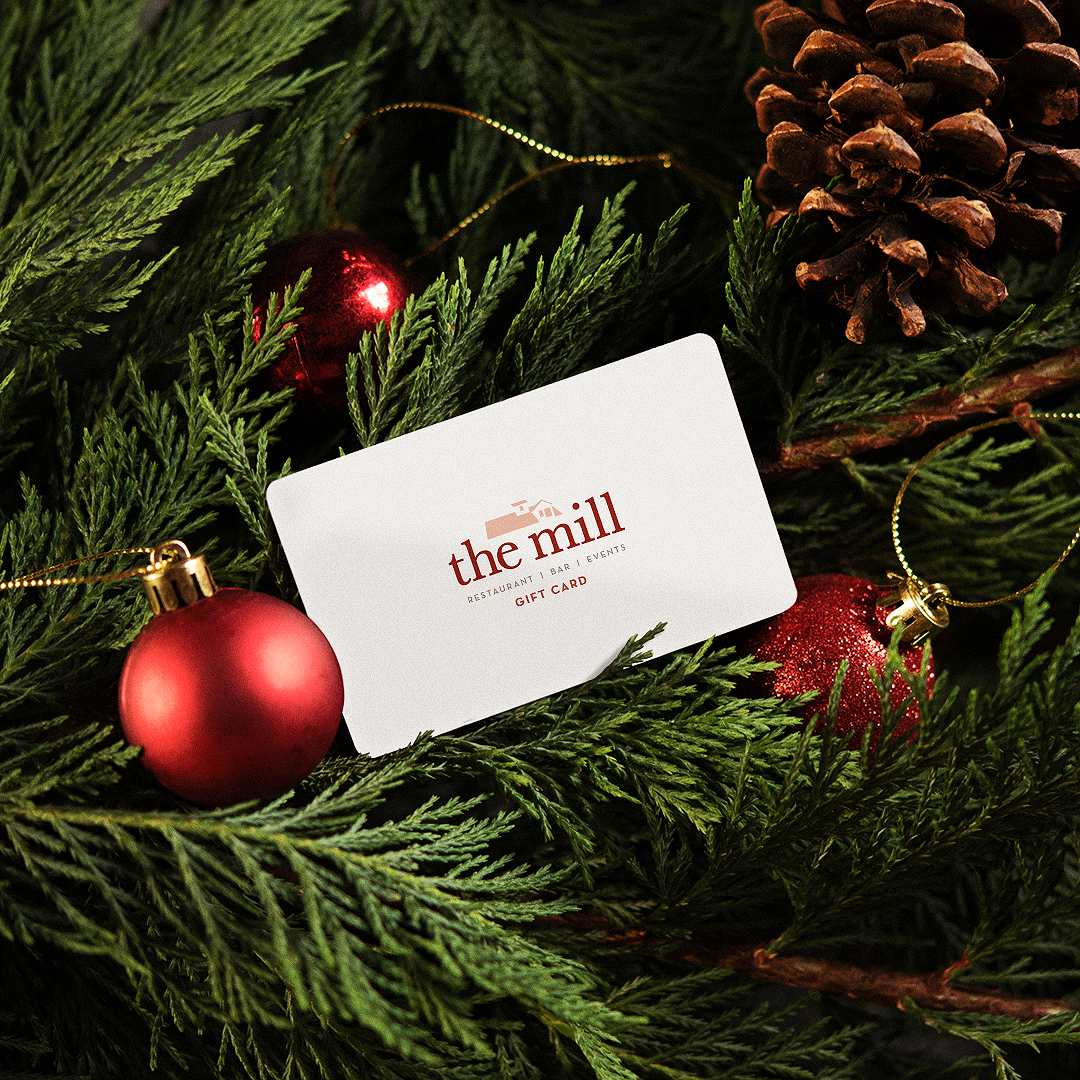 Eat, drink, and be merry. Purchase a $200 gift card, get $20 back now through December 24th. Offer available in-house and online. Enter $220 as 'Amount' and use code 'GCHOLIDAY' at checkout. Plus receive a FREE signature cocktail recipe book with your gift card purchase while supplies last!
ORDER NOW
TALK OF THE TOWN
"IT WAS MAGICAL. THE FOOD WAS DELICIOUS. VERY FRIENDLY STAFF. THE ATMOSPHERE WAS WARM, CLASSY, AND INVITING…THE AMBIENCE AND WARMTH OF THIS DINING EXPERIENCE BLEW ME AWAY…"
– SHANE W.
"…FROM THE CLASSY, BIG-WOODEN BEAMED MULTI-LEVEL INTERIORS TO WARM AND INVITING SERVERS, THIS PLACE PULLED OUT ALL THE STOPS FOR A PERFECT DINNER NIGHT…"
– ERIC K.