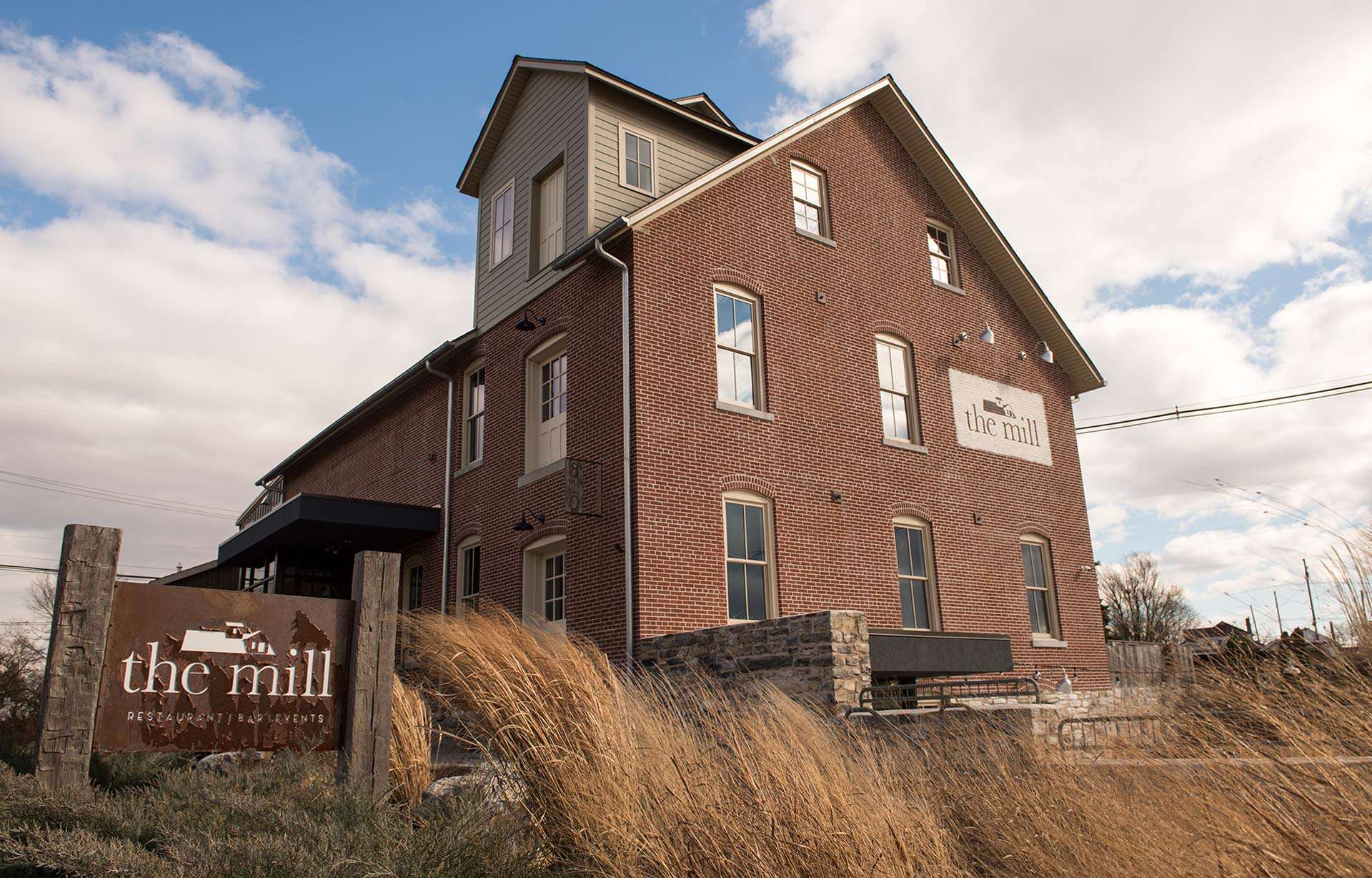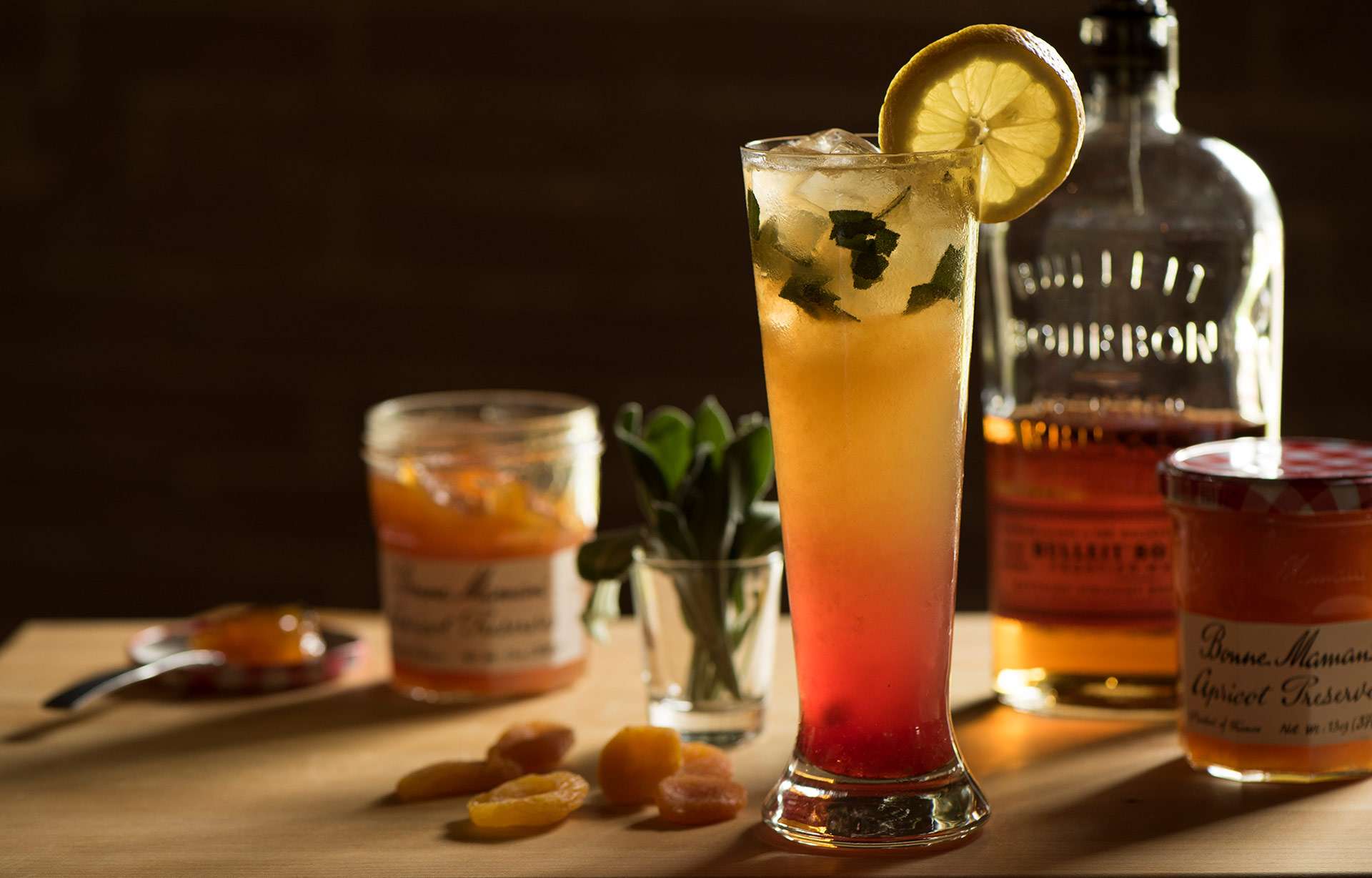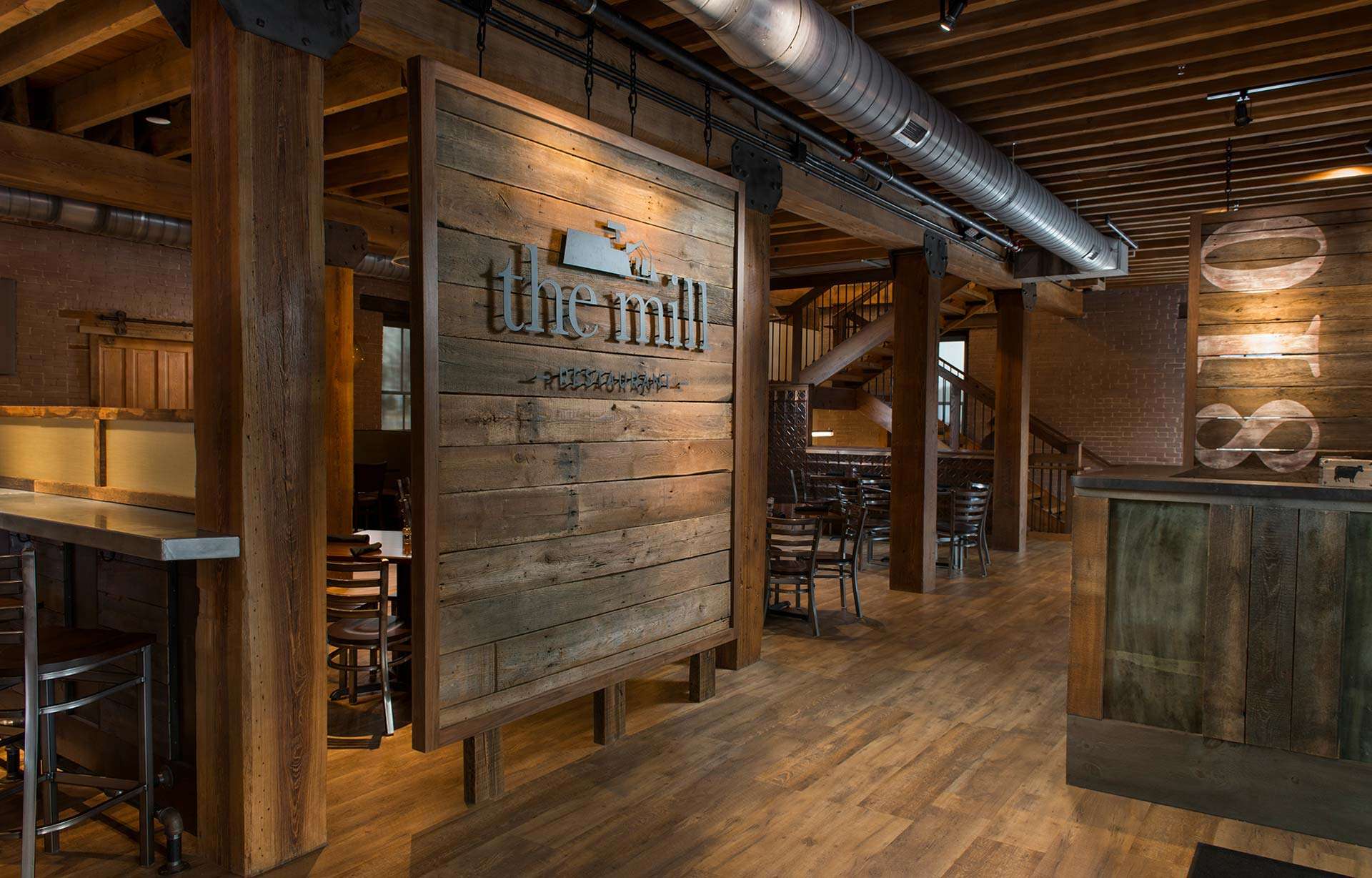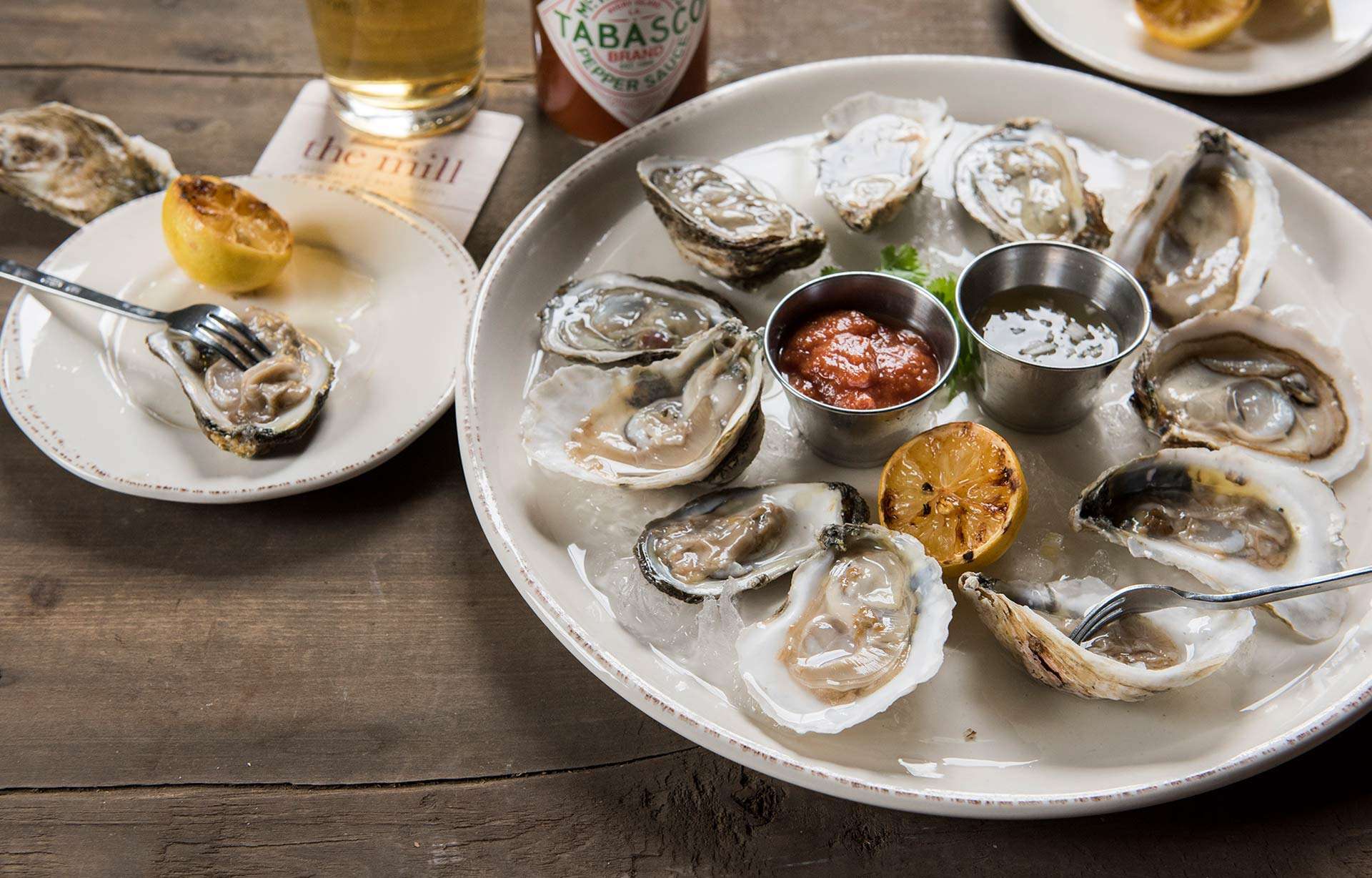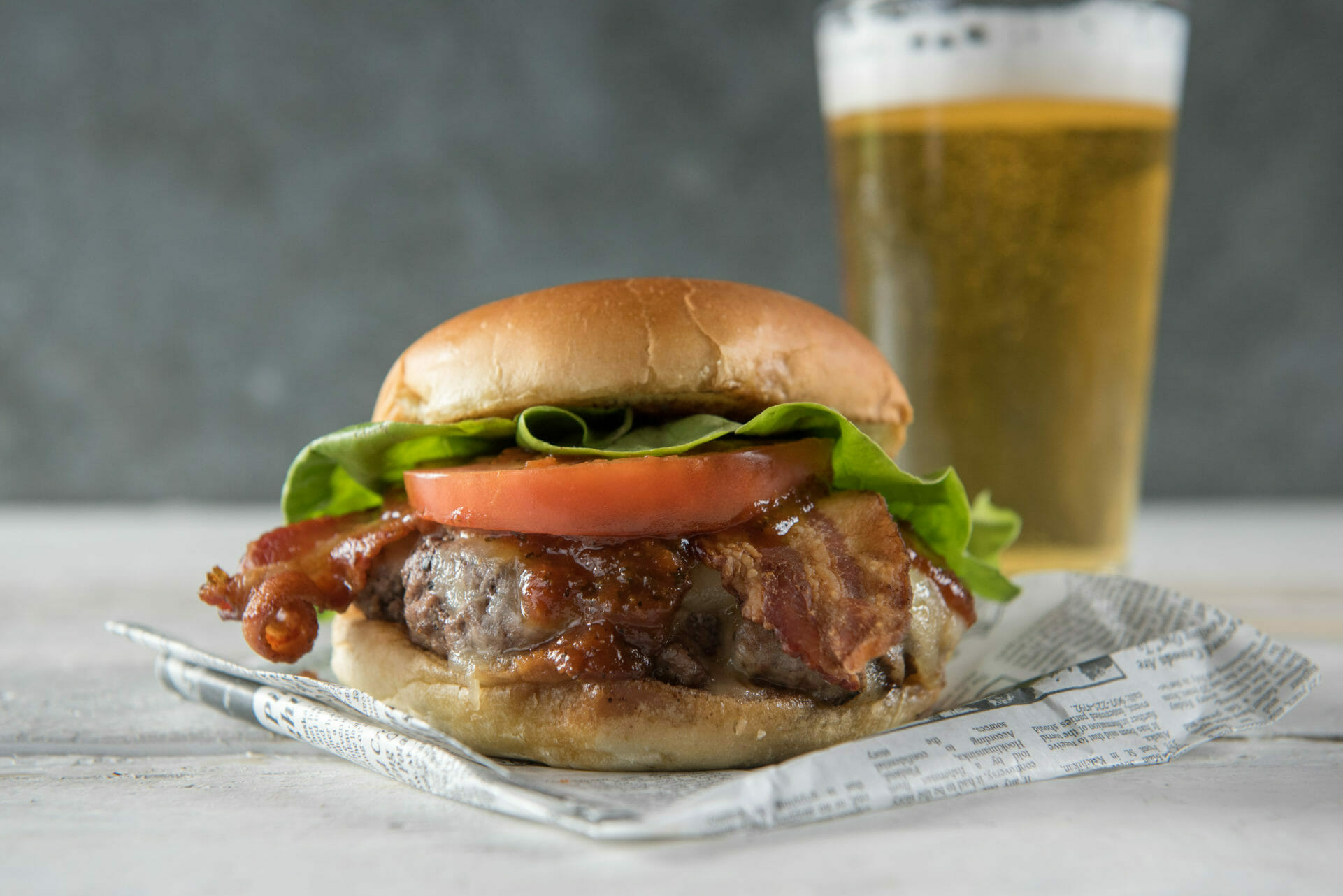 MADE FROM SCRATCH
MADE FROM SCRATCH
The Mill is committed to locally-sourced, high-quality ingredients. Because we live in a region full of family farms, artisanal food producers, and local fishermen, we're committed to buying directly from the producer as much as we can, as often as we can. That's why we've become one of the top-rated restaurants in Hershey, PA.
Even our mixologists are committed to locally-sourced ingredients. We create true craft cocktails, using freshly-squeezed juices, fresh fruits, farm-fresh herbs, and even locally-produced pickles.
Whether you're looking for family restaurants near Hersheypark, or want to find a great local spot for your next Happy Hour get-together, remember that our scratch kitchen and locally-sourced ingredients are differences you can taste in every dish and every cocktail.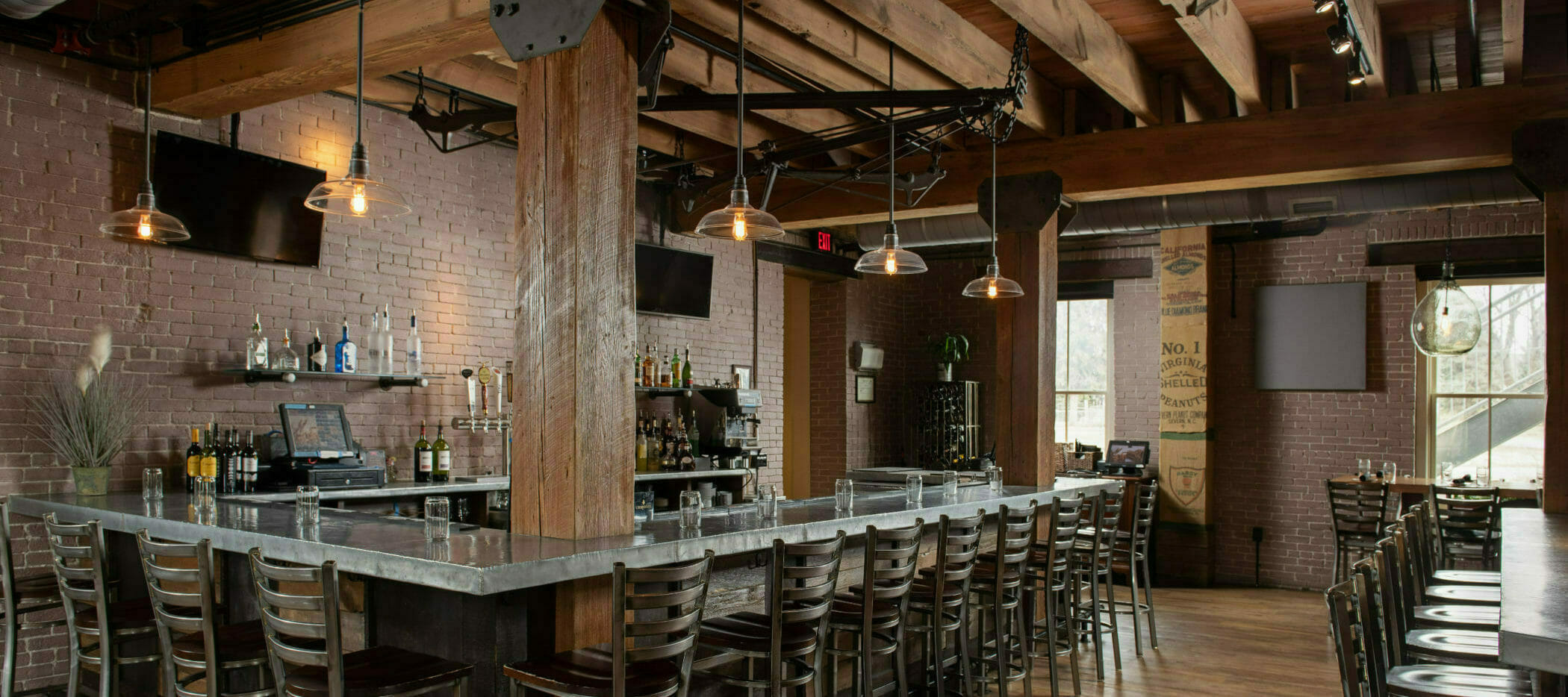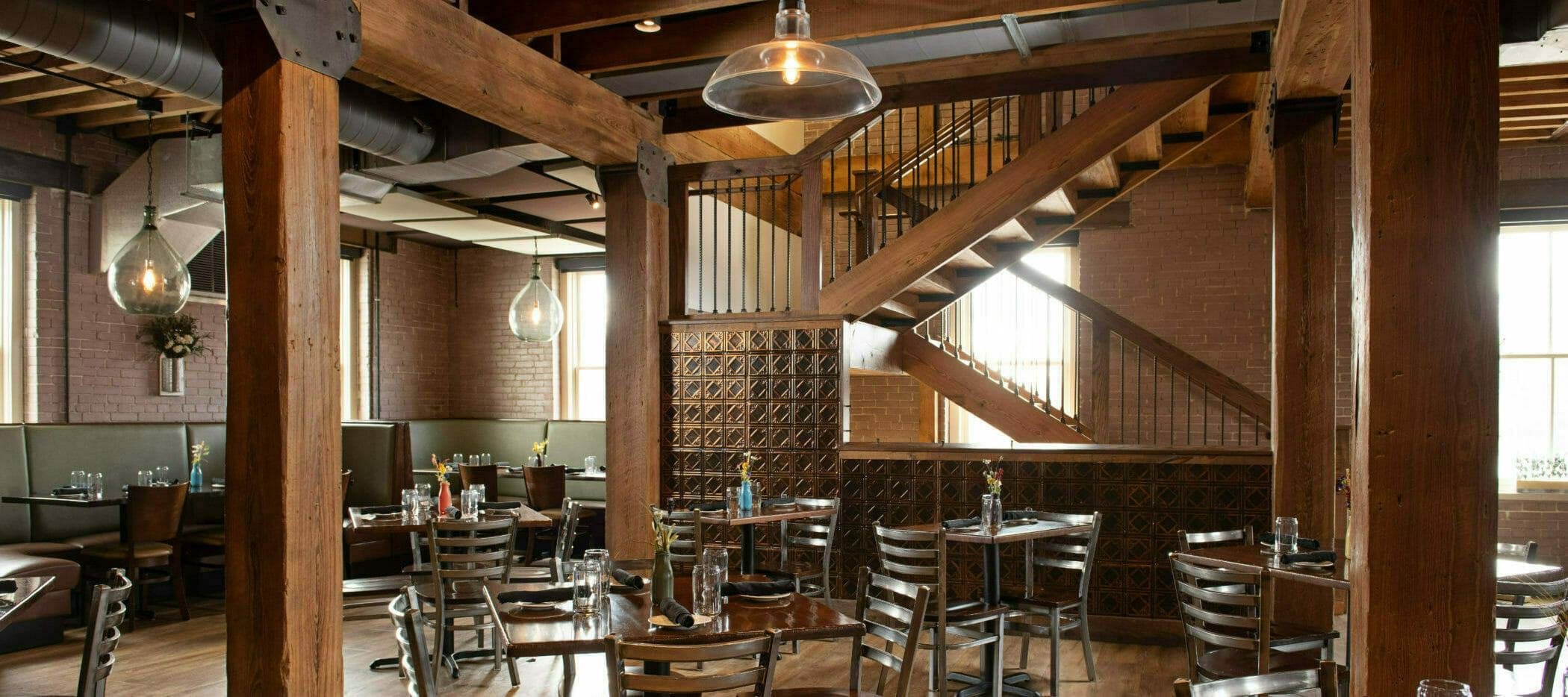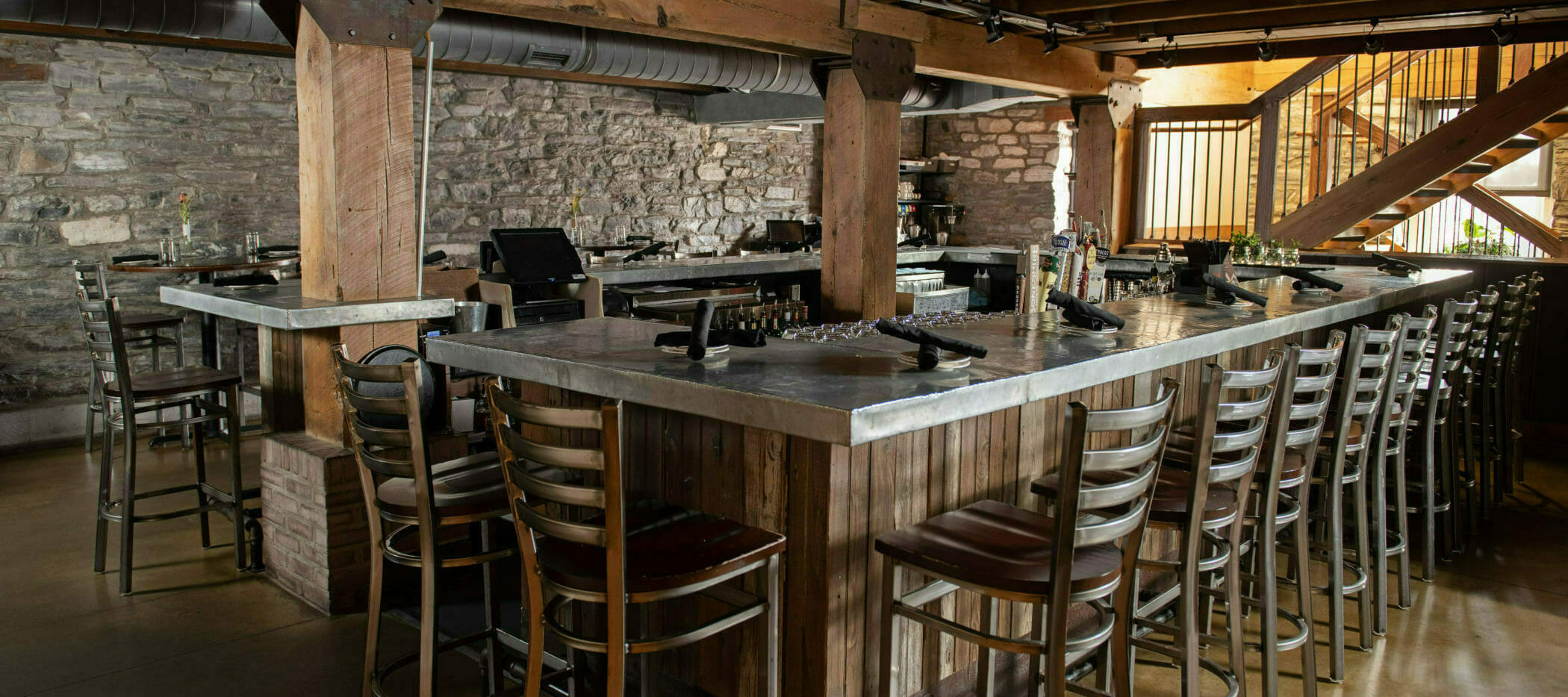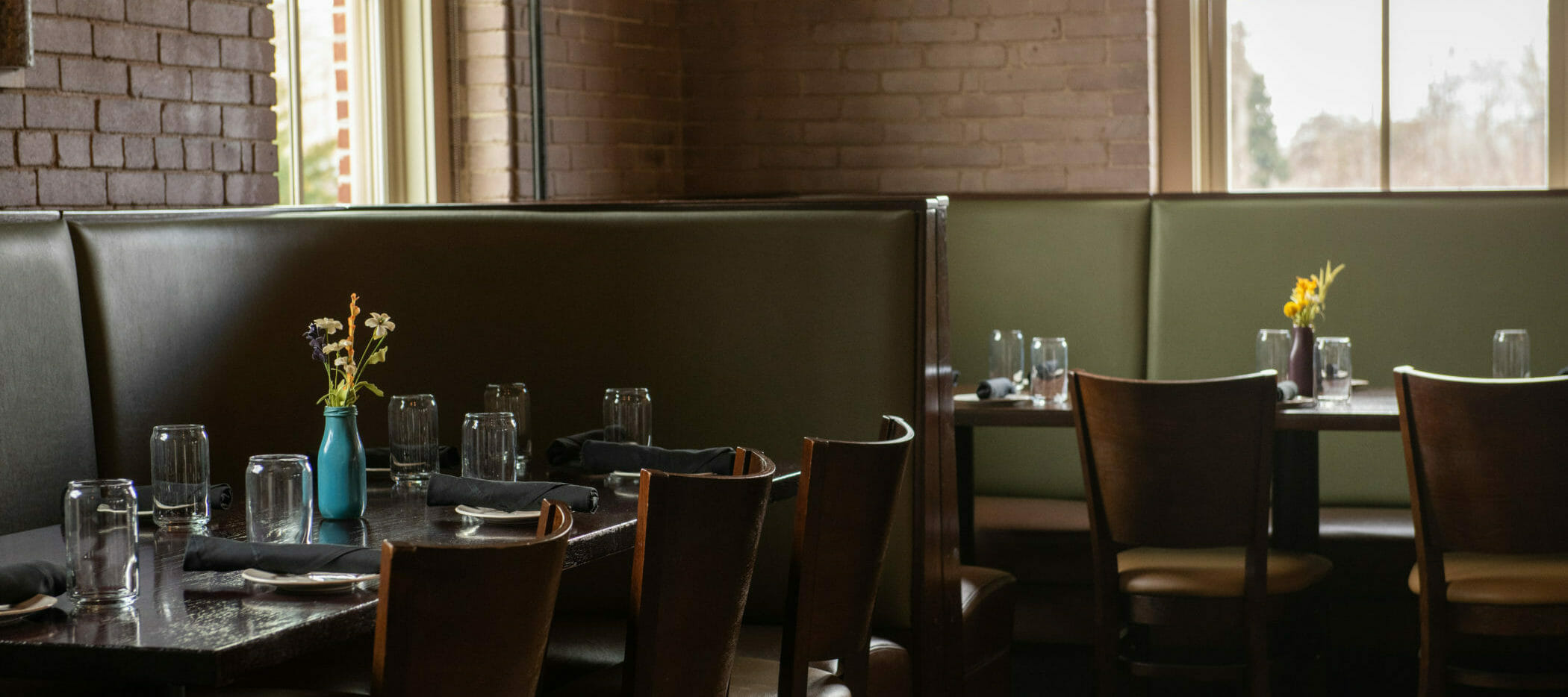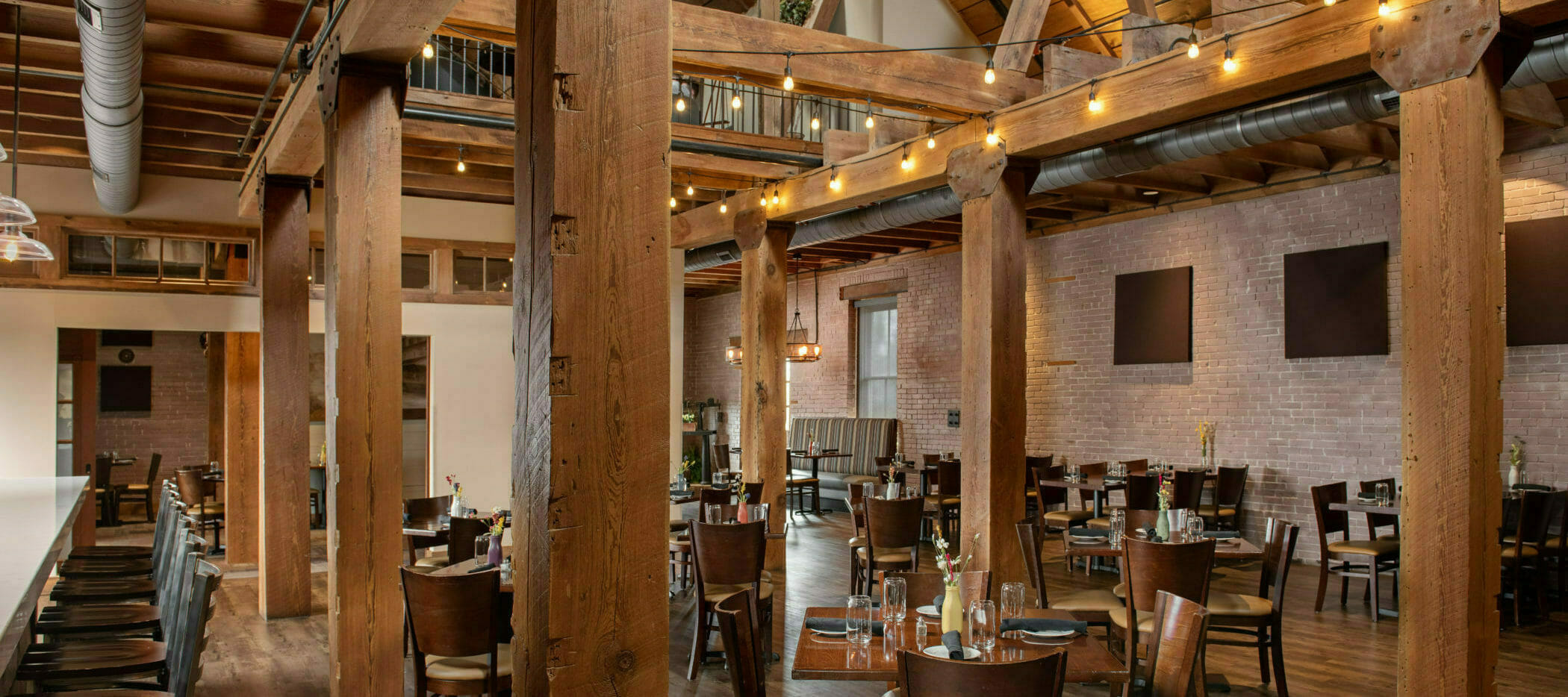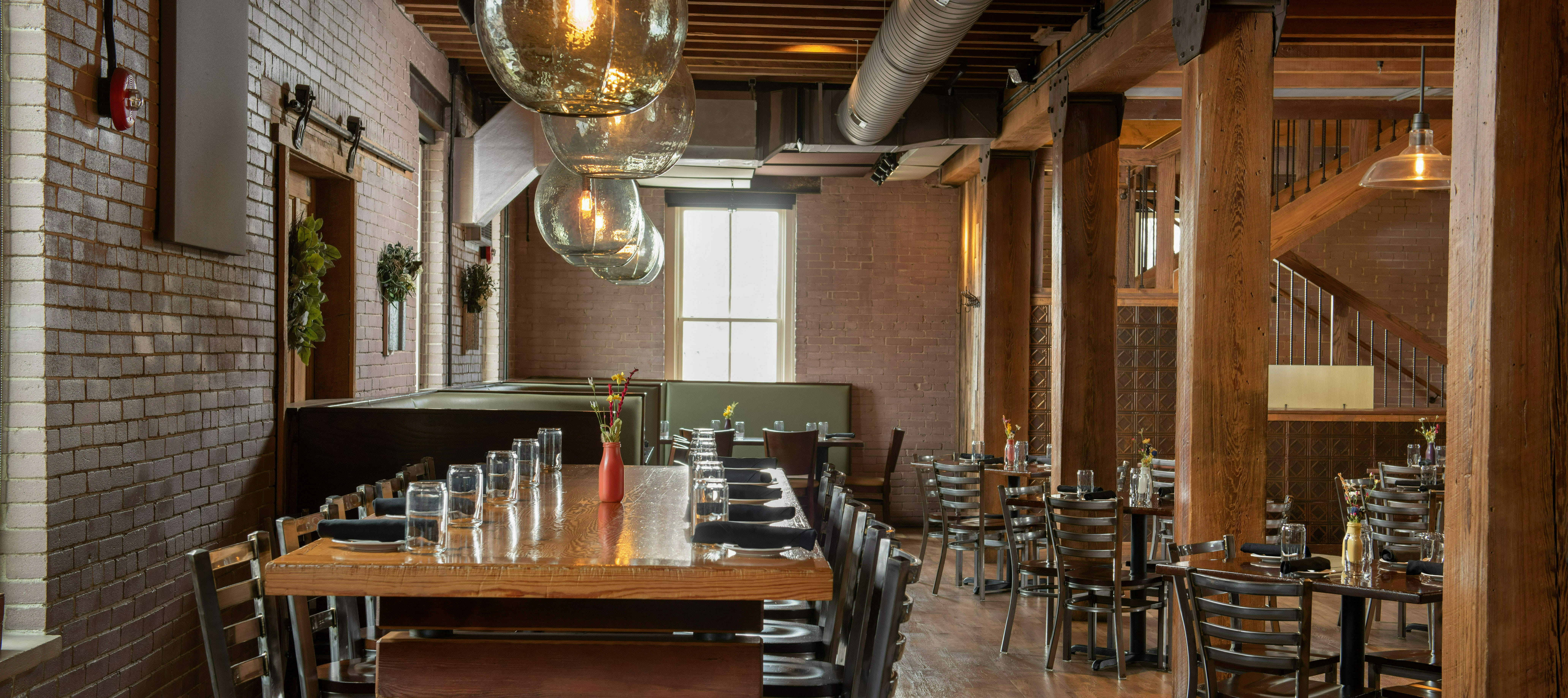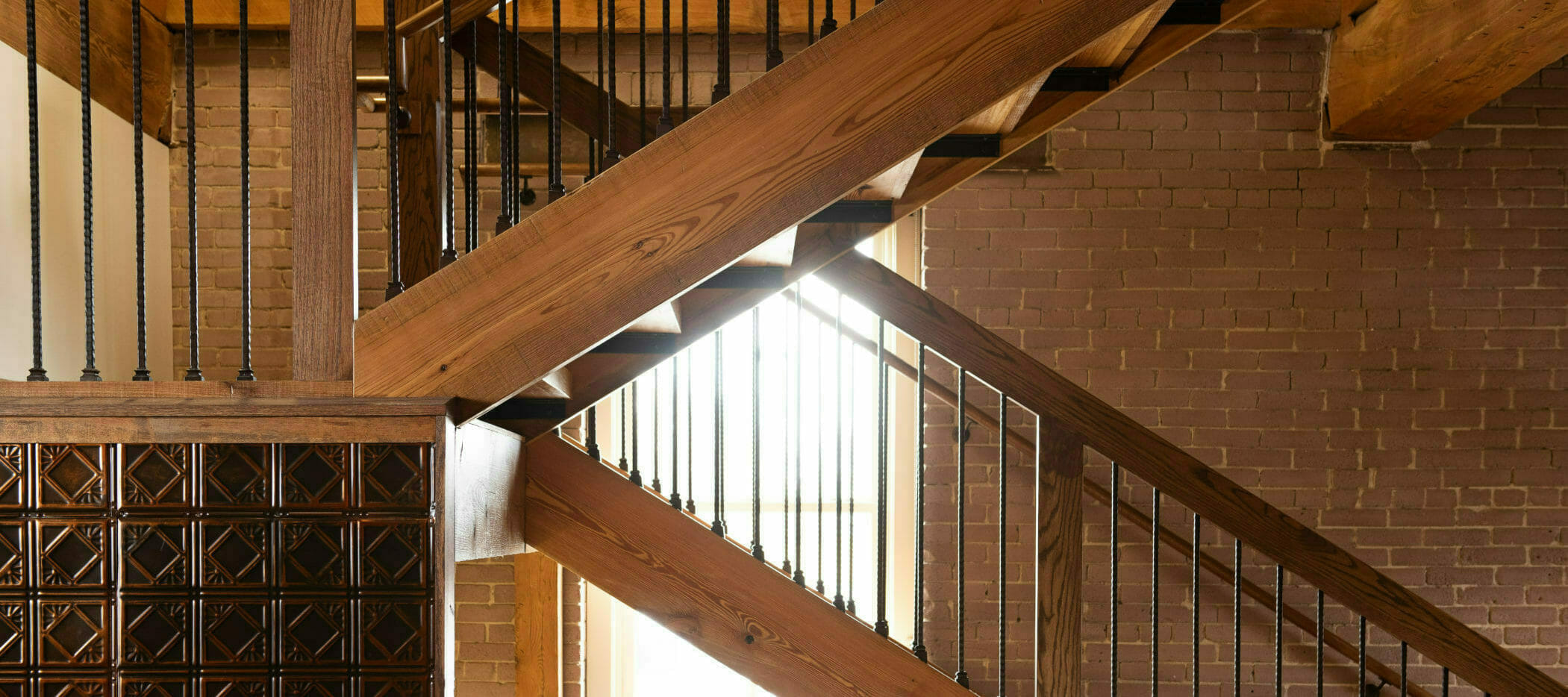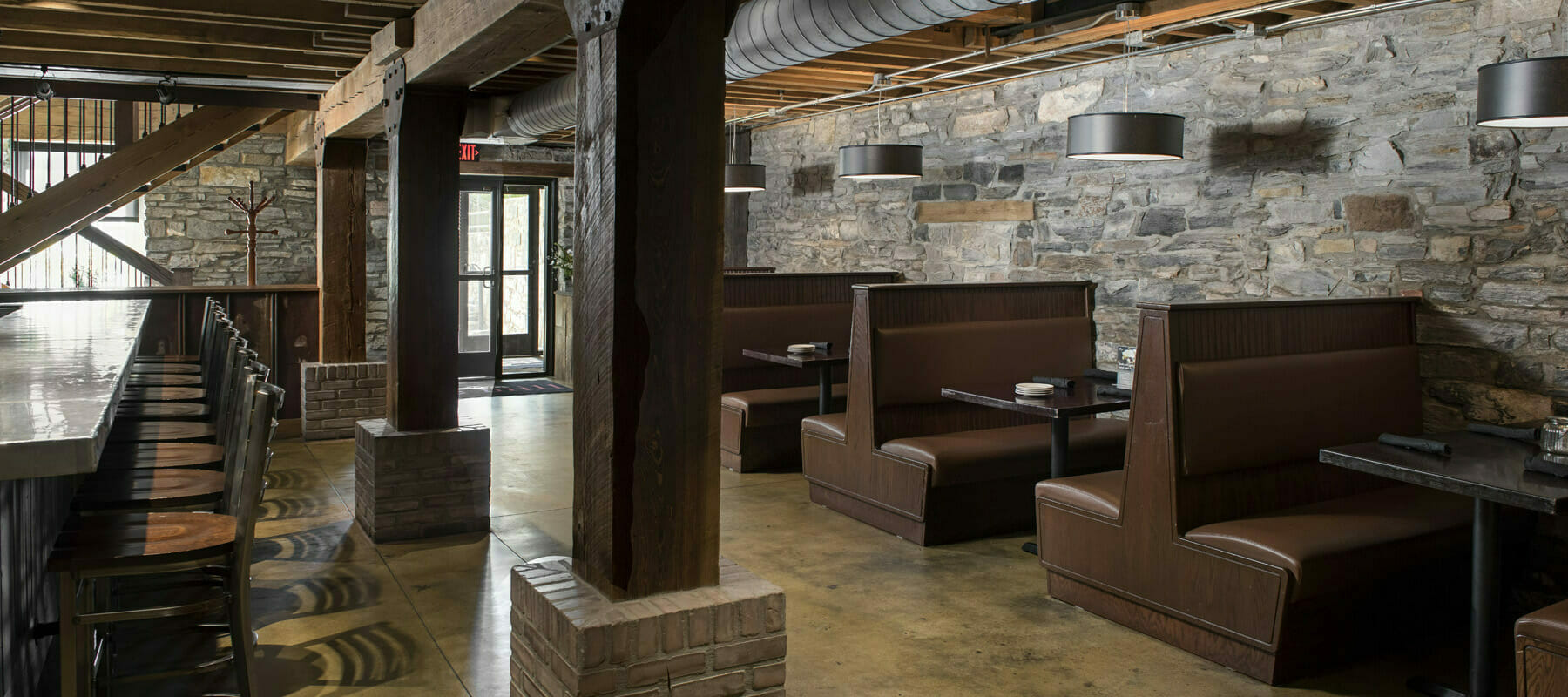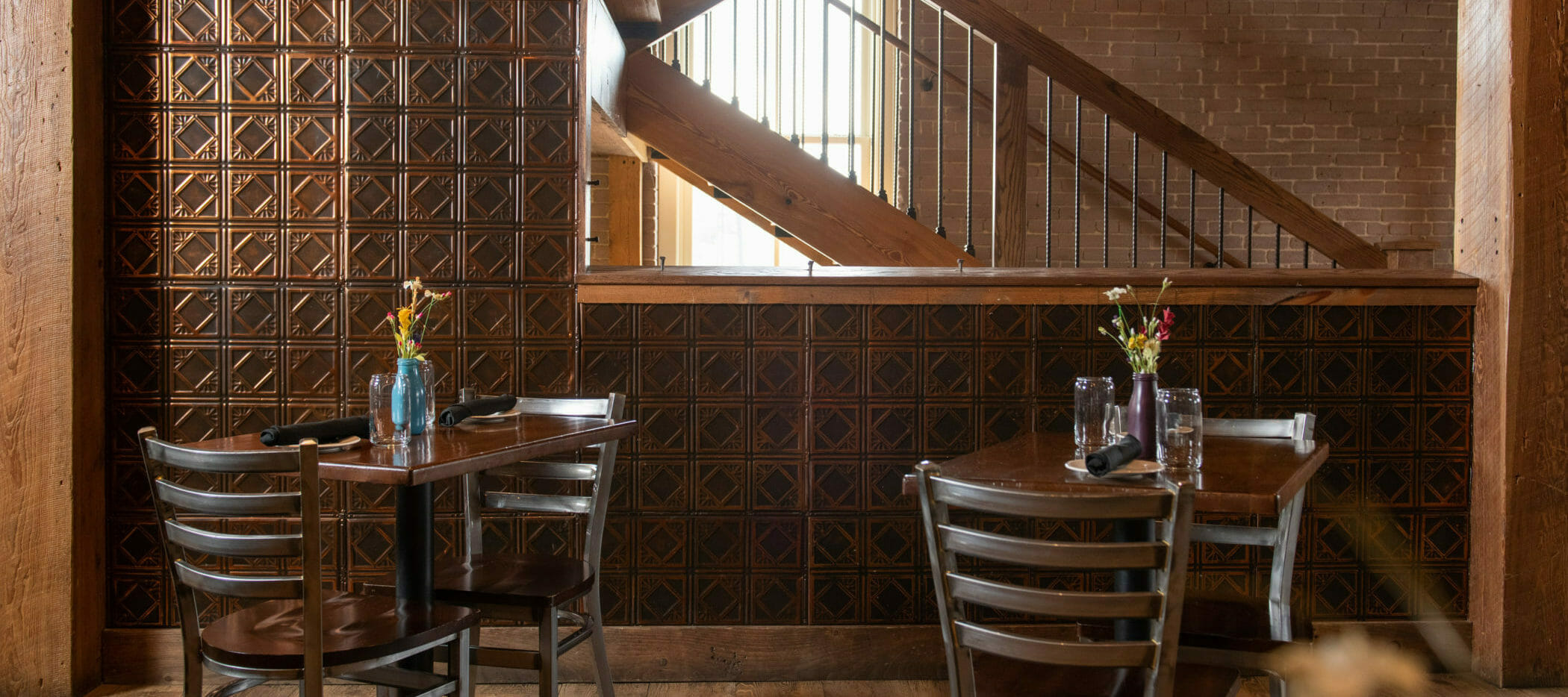 UNIQUE EXPERIENCES
We admit it. There's more to love at The Mill. Not only are we one of the best restaurants in Hershey, PA, but we're also one of the largest. New guests are delighted to discover that The Mill is actually a collection of interesting and intimate spaces, connected with large barn beams, stone walls, handblown light fixtures, plank floors, and tasteful nods to the past like sliding barn doors, pulleys, and old Curry Mill signage.
No matter where you're seated, you'll love The Mill. Each of our three main floors features a large, well-stocked bar with a mixologist ready to make the area's best craft cocktails. You'll find plenty of free, on-site parking. And because we're one of the best restaurants in Hershey, we also offer a large, well-appointed patio in season. (And did we mention that we're right down the road from Hersheypark?) We hope to see you soon!
June 8, 2019, 8:00 pm
Playing covers from the 80s, 90s, and beyond.
VIEW MORE
June 1, 2019, 8:00 pm
Laredo has become one of central Pennsylvania's hottest and most in demand country band.
VIEW MORE
TALK OF THE TOWN
"IT WAS MAGICAL. THE FOOD WAS DELICIOUS. VERY FRIENDLY STAFF. THE ATMOSPHERE WAS WARM, CLASSY, AND INVITING…THE AMBIENCE AND WARMTH OF THIS DINING EXPERIENCE BLEW ME AWAY…"
– SHANE W.
"…FROM THE CLASSY, BIG-WOODEN BEAMED MULTI-LEVEL INTERIORS TO WARM AND INVITING SERVERS, THIS PLACE PULLED OUT ALL THE STOPS FOR A PERFECT DINNER NIGHT…"
– ERIC K.