Looking for a scratch menu unlike anything you've had before? Give The Mill menu a try for the ultimate farm-to-table experience! Truly unique scratch menus can be hard to come by in this age of quick-fix, on-the-run meals; that's why The Mill is committed to a seasonally changing and consistently exciting menu designed to elevate your dining experience beyond the "regular".
`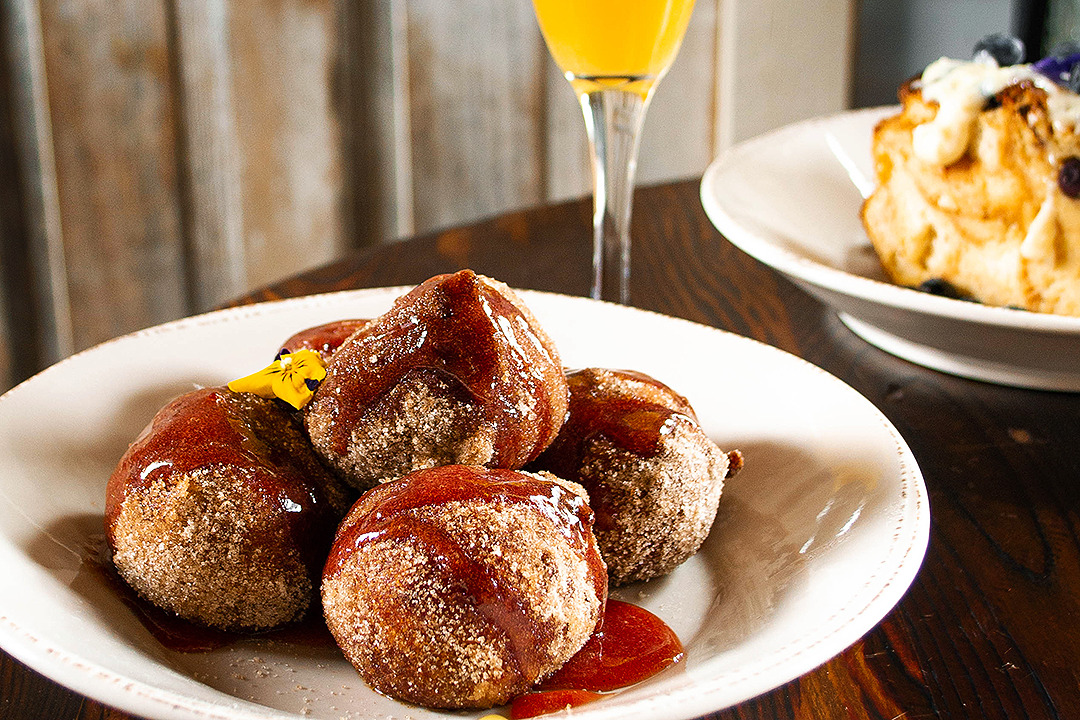 SATURDAY AND SUNDAY BRUNCH
Looking for a great brunch in Hershey? The farm-to-table kitchen at The Mill creates seasonal scratch menus with locally-sourced ingredients that the whole family will love. Be sure to try our famous Bloody Marys, Mimosas, and craft cocktails!
View Brunch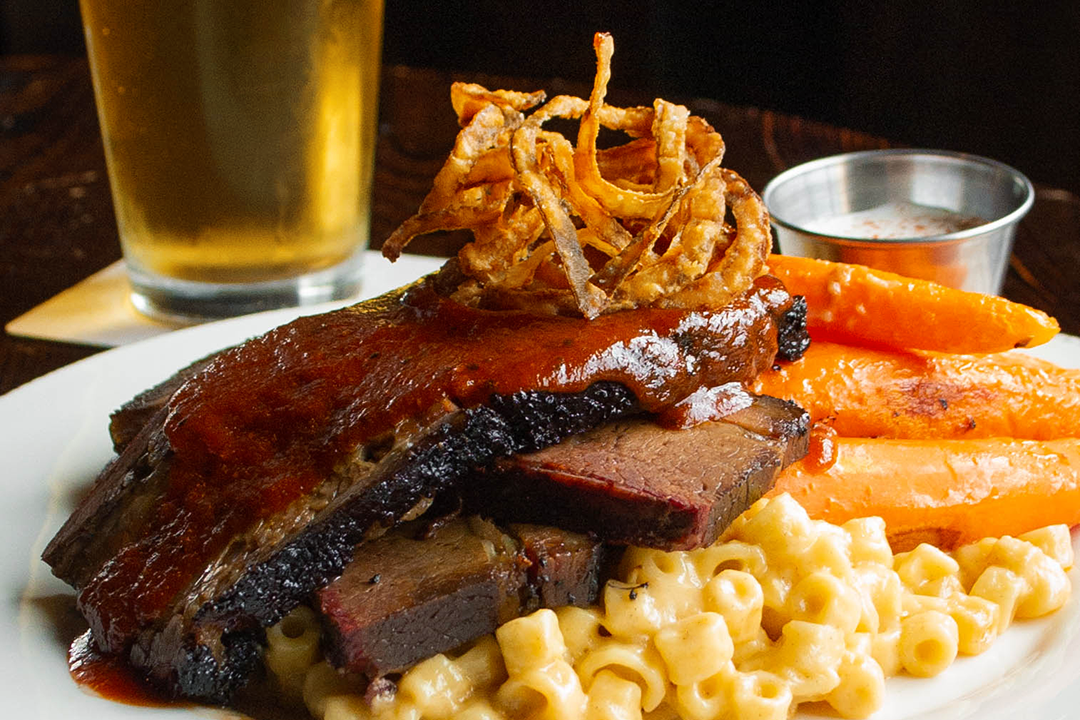 YOU'LL LOVE OUR DINNER
When you're looking for scratch menus in Hershey, PA, check out our fresh, seasonal dinner menu full of healthy and indulgent creations. Discover why The Mill menu has become one of the top-rated farm-to-table menus in Hershey, and be sure to check back every season for our completely updated selection!
View Menu
BEER AND WINE
Grabbing a bite before a night at the Hershey Theatre? Planning an impromptu date night? You need the scratch menu at one of the best restaurants in Hershey. No matter why you're here, we're glad you came!
Beer and Wine List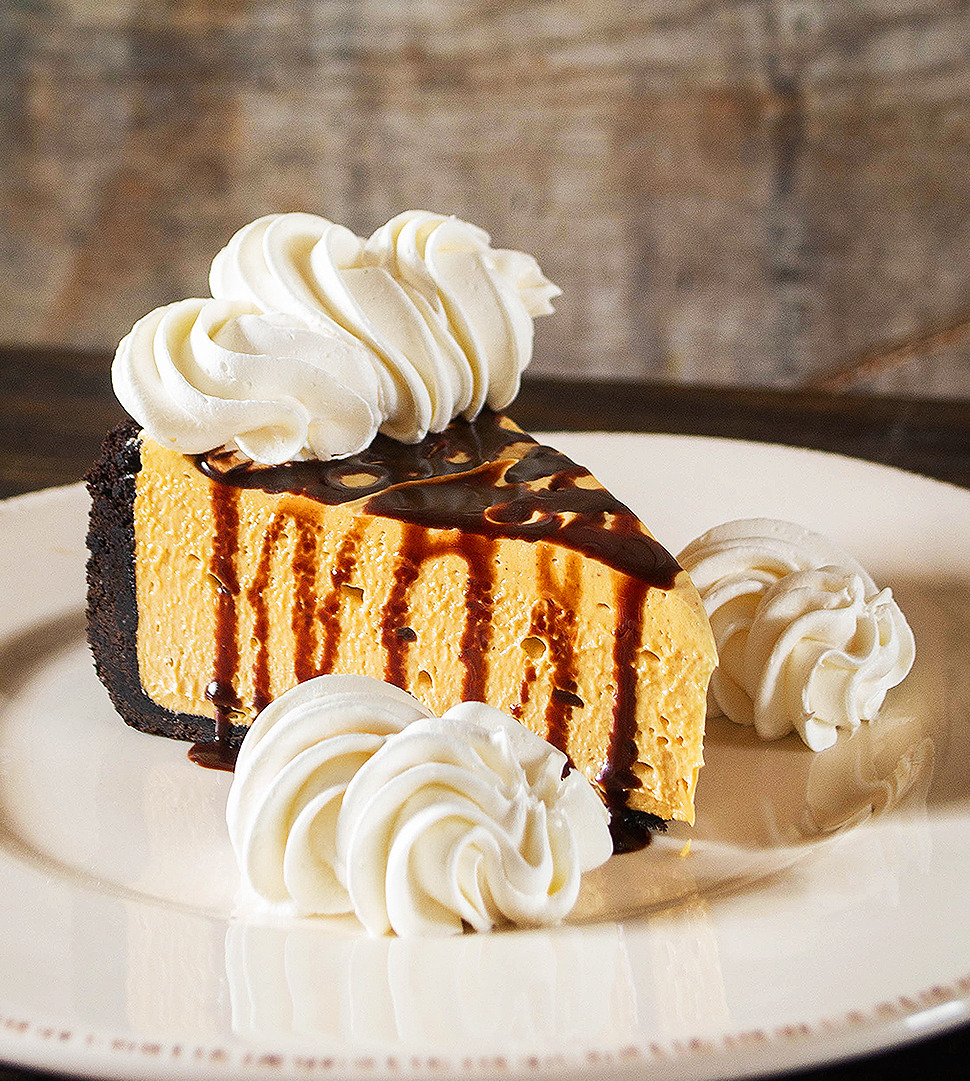 SWEET, SWEET DESSERTS
When you're looking at restaurant menus in Hershey, PA, great desserts are an important factor, and we don't disappoint! Whether you choose a decadent bread pudding, creamy cheesecake, or an indulgent after-dinner cocktail, you won't want to skip dessert at The Mill.
VIEW DESSERT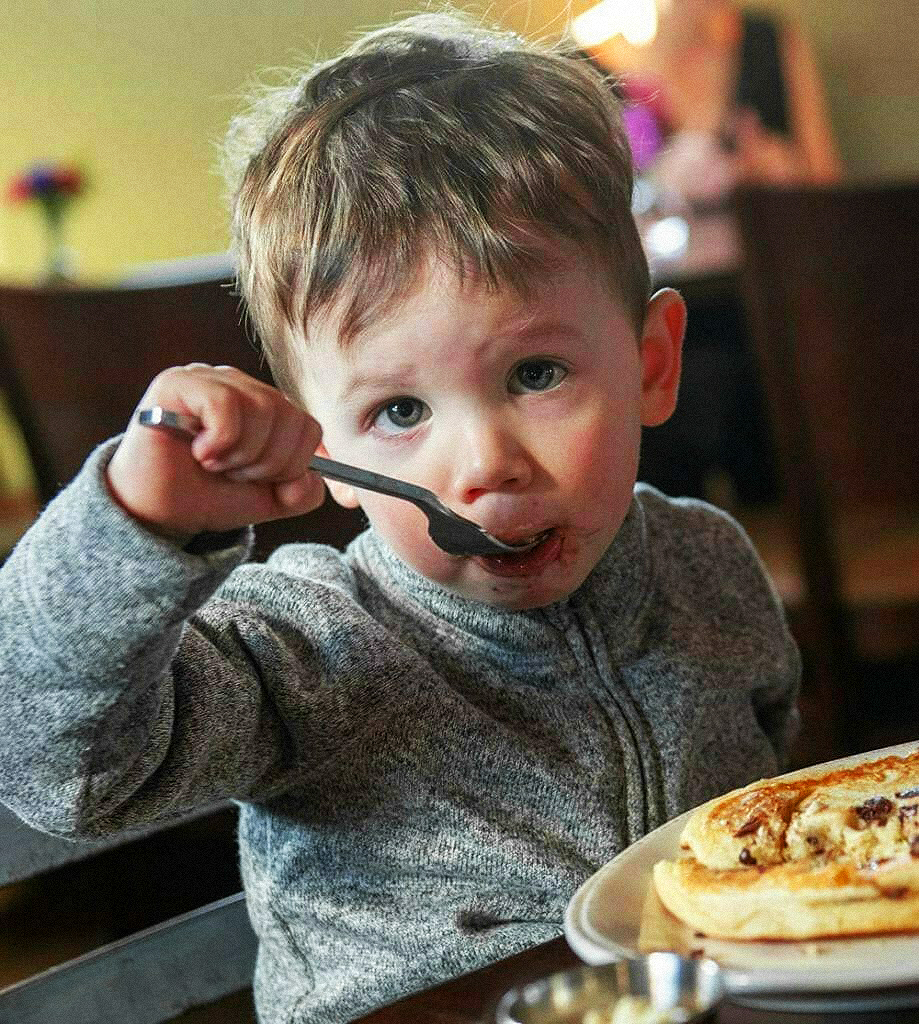 PARENT-APPROVED KIDS' MENUS
Whether you're looking for a restaurant near Hershey Park or just want to find a top-rated restaurant the whole family can love, kids' scratch menus at The Mill offer something for even the pickiest eaters to enjoy.
VIEW KIDS'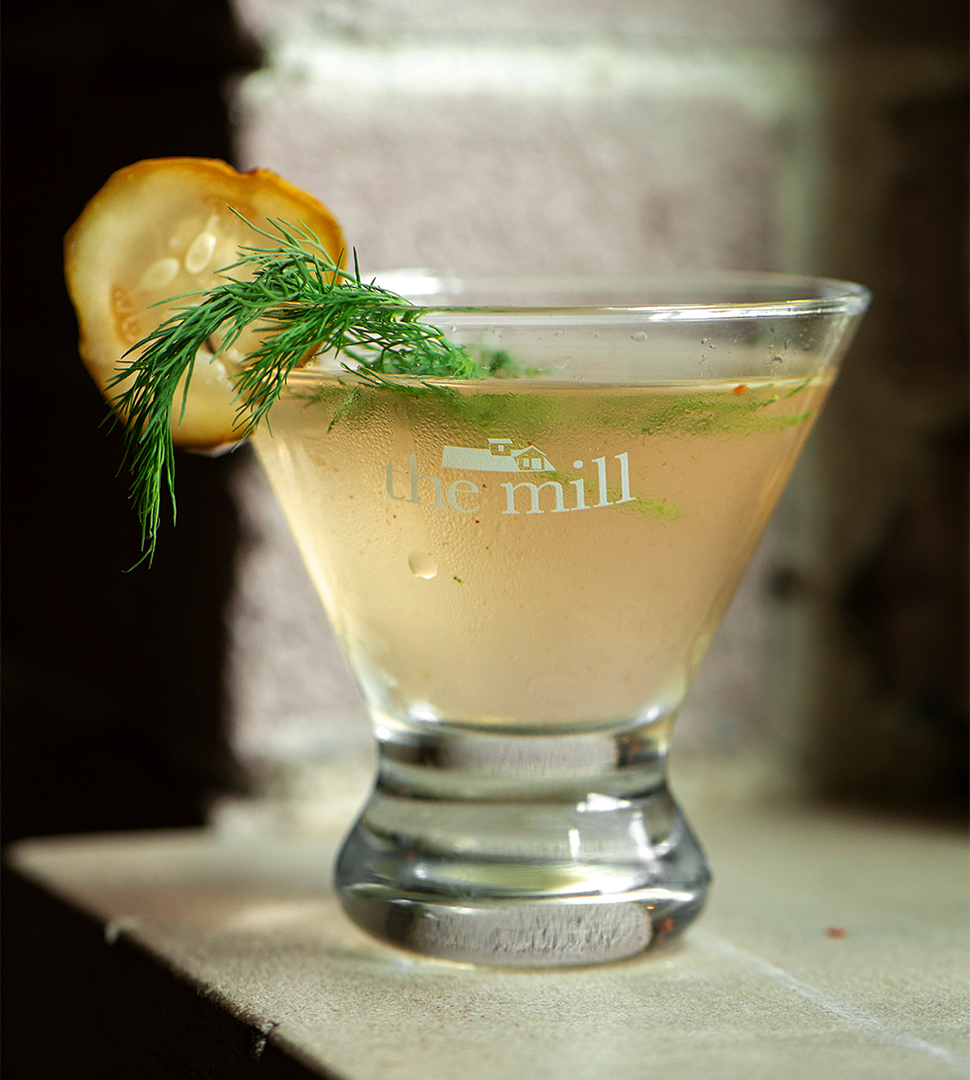 CRAFT COCKTAILS
Once you try one of our fresh, hand-crafted cocktails, you'll understand why The Mill has become one of the top-rated restaurants in Hershey, PA. Hand-crafted by our staff of talented mixologists.
VIEW COCKTAILS